Beyond the Studio: Alaina Simone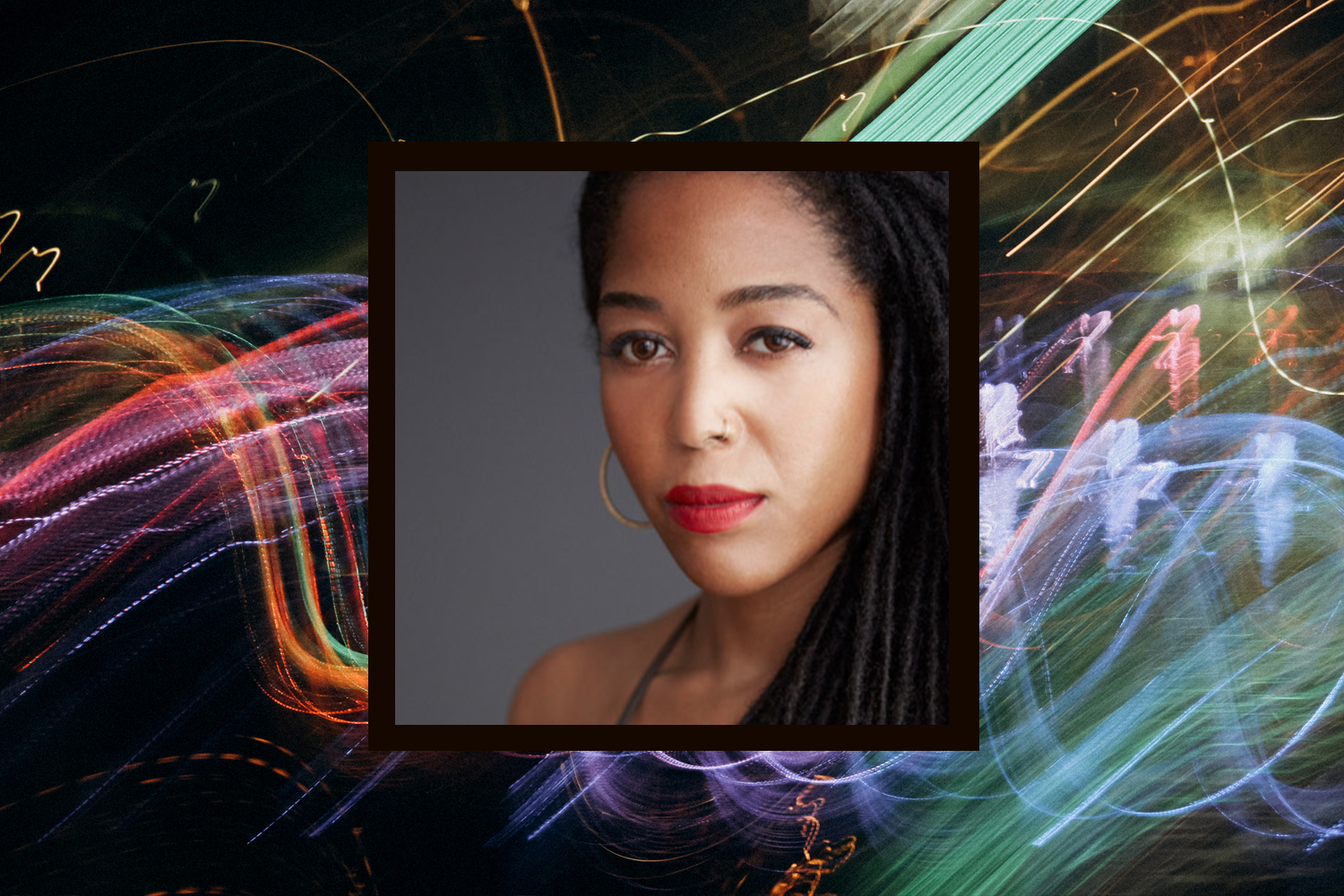 Beyond the Studio is a series that brings together creatives whose practices spill into media outlets, social justice platforms, marketplaces, startups, and cultural institutions. The business of art is the art of business, how these creatives charted their paths is nothing short of insightful and innovative. Our programming aims to empower young entrepreneurs to navigate their industries with more fluidity and possibility.
How do we cultivate our visions and voices? Where does forging coalitions, building movements, and being an entrepreneur align? Hear how these leaders expand their networks, contribute to civic engagement, work with local organizations, and leverage creativity as a strategy. 
This installment features Alaina Simone.
Alaina Simone is an artist liaison, curator, gallerist and producer. Her practice focuses on the intersection of power, identity, race, gender and the environment in the United States, Caribbean and abroad and considers collaborations with artists, brands, collections and galleries and collections. Since 2009, Simone has worked as an artist liaison to established interdisciplinary artists such as Howardena Pindell, Fred Eversley and Barbara Nessim, to name a few. She has worked with the Estate of Arman, Estate of Merton Simpson, Allan Stone, and James Van Der Zee's Estate. Simone serves as a founding board member and the Director of Development for Verbier 3-D Foundation Sculpture Park and Artist Residency Program in the Swiss Alps since its inception in 2011. Her philanthropic initiatives with community-based organizations in the United States, Caribbean and abroad have raised millions for public art and education programs. She has placed works in public and private collections to include the Smithsonian's National Museum of African American History and Culture, the Pennsylvania Academy of Fine Art, the Smithsonian's Museum of African Art and The Fowler Museum. Her exhibitions and happenings have appeared in the New York Times, Vice, Hyperallergic, Art Forum, Art in America, and Artnews. She lives and works in Harlem, New York. 
Featured image:

Alaina Simone