Transpositions, Pt. 15: Emily Coates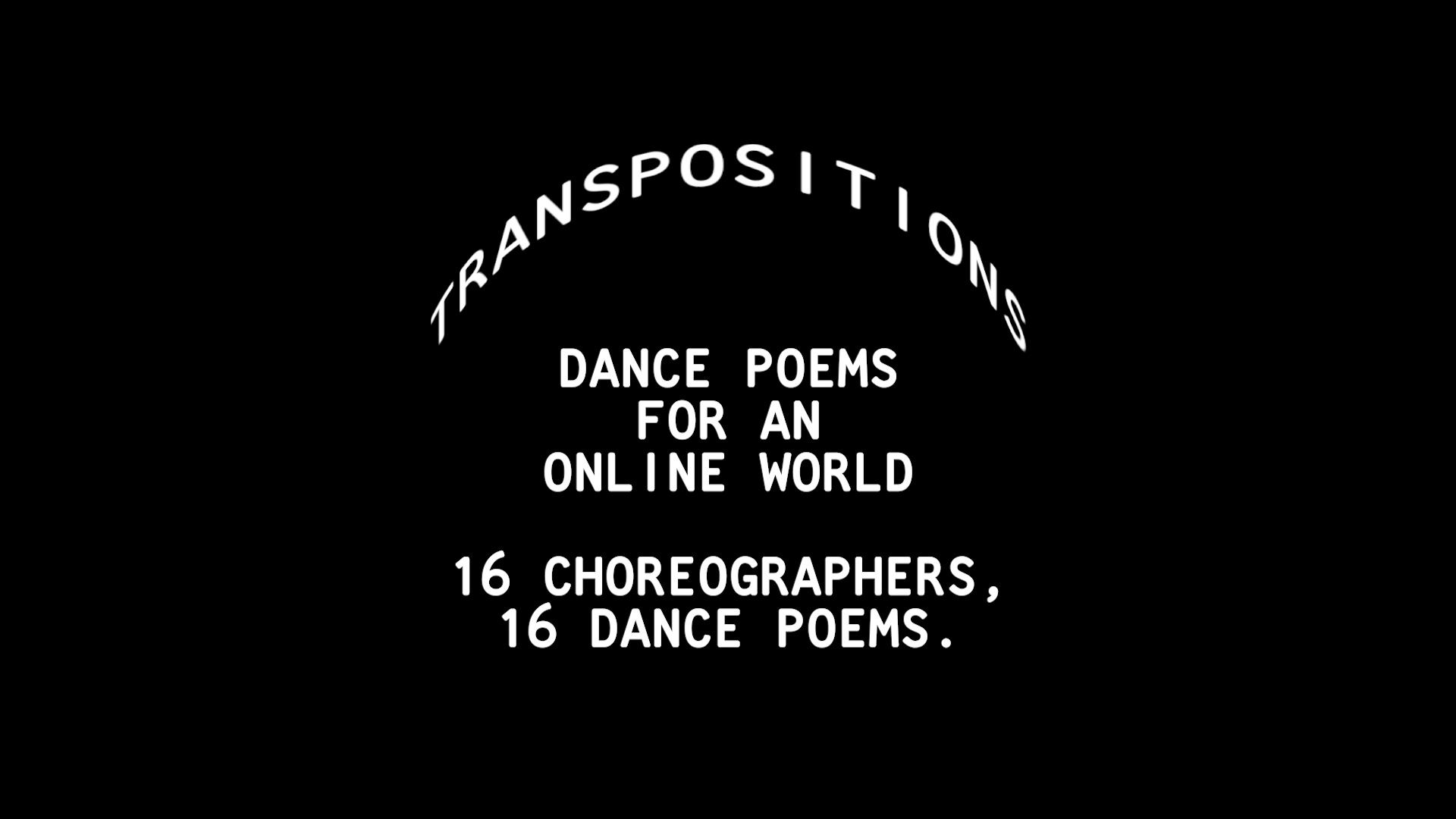 Witness what happens when Yale Dance Lab in partnership with the Yale Schwarzman Center invites 16 choreographers to create digital dance poems, performed by dancers from across the Yale community. Knitting together local, national, and international communities of dance, Transpositions: Dance Poems for an Online World explores the continuous and interrupted transmission of embodied dance practices in digital life. Edited by by Kyla Arsadjaja MFA '20, with sound design by Bryn Scharenberg. The concept and direction of this episode is by Emily Coates featuring members of Yale Ballroom Dance Team.
Emily Coates is a dancer, choreographer, and writer who has performed internationally with New York City Ballet, Mikhail Baryshnikov's White Oak Dance Project, Twyla Tharp, and Yvonne Rainer. Her choreographic work has been commissioned and presented by Danspace Project, Performa, Baryshnikov Arts Center, Works & Process at the Guggenheim, Ballet Memphis, Wadsworth Atheneum, University of Chicago, and Yale Art Gallery, among other venues. Recent work includes "A History of Light" with Josiah McElheny at Danspace Project. She is co-author, with particle physicist Sarah Demers, of Physics and Dance (Yale University Press 2018), and associate professor at Yale University, where she created the dance studies curriculum.