Transpositions, Pt. 10: Hanan Hameem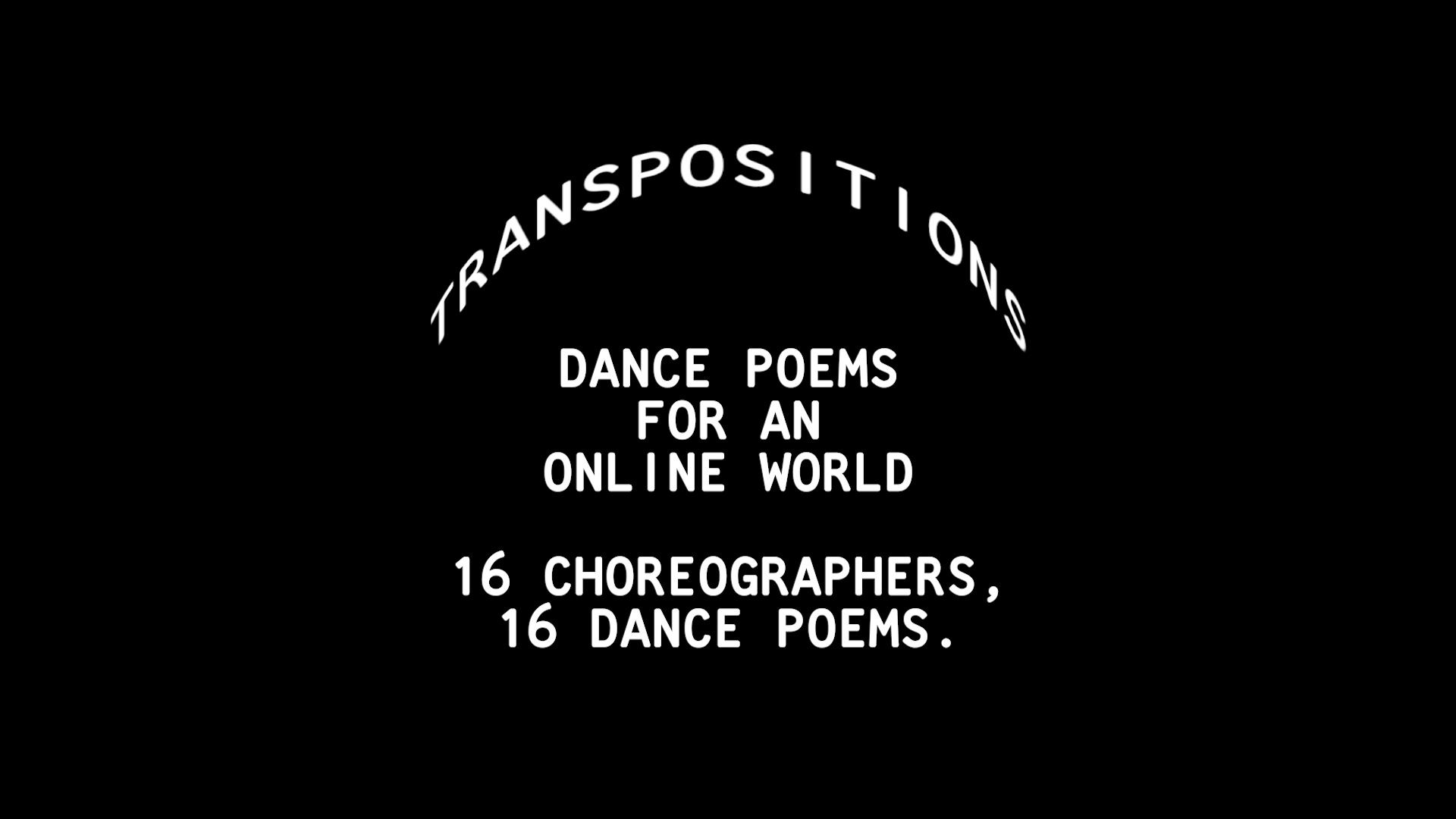 Witness what happens when Yale Dance Lab in partnership with the Yale Schwarzman Center invites 16 choreographers to create digital dance poems, performed by dancers from across the Yale community. Knitting together local, national, and international communities of dance, Transpositions: Dance Poems for an Online World explores the continuous and interrupted transmission of embodied dance practices in digital life. Edited by by Kyla Arsadjaja MFA '20, and with sound design by Stan Mathabane MFA '24, the concept and direction of this episode is by Hanan Hameem.
Ms. Hanan Hameen, Doctoral Candidate is an Arts, Education and Curriculum Specialist, Founder/Director of the Artsucation™ Academy Network, Ms. Hanan's Dance and Beyond, Artistic Director of the BAM DanceAfrica Candle Bearers, Adjunct Professor, dancer, percussionist, author, dance mentor, award-winning choreographer, studio owner, curriculum developer, company director, and Lupus warrior. Ms. Hameen holds multiple degrees in Dance Administration, Dance Education, Educational Leadership with an Advanced Certificate in School Building Leadership, and is pursuing a Doctorate of Education in Curriculum, Instruction, and Assessment.