I Belong: Having a Seat at the Table in the Workplace, Mix & Mingle Edition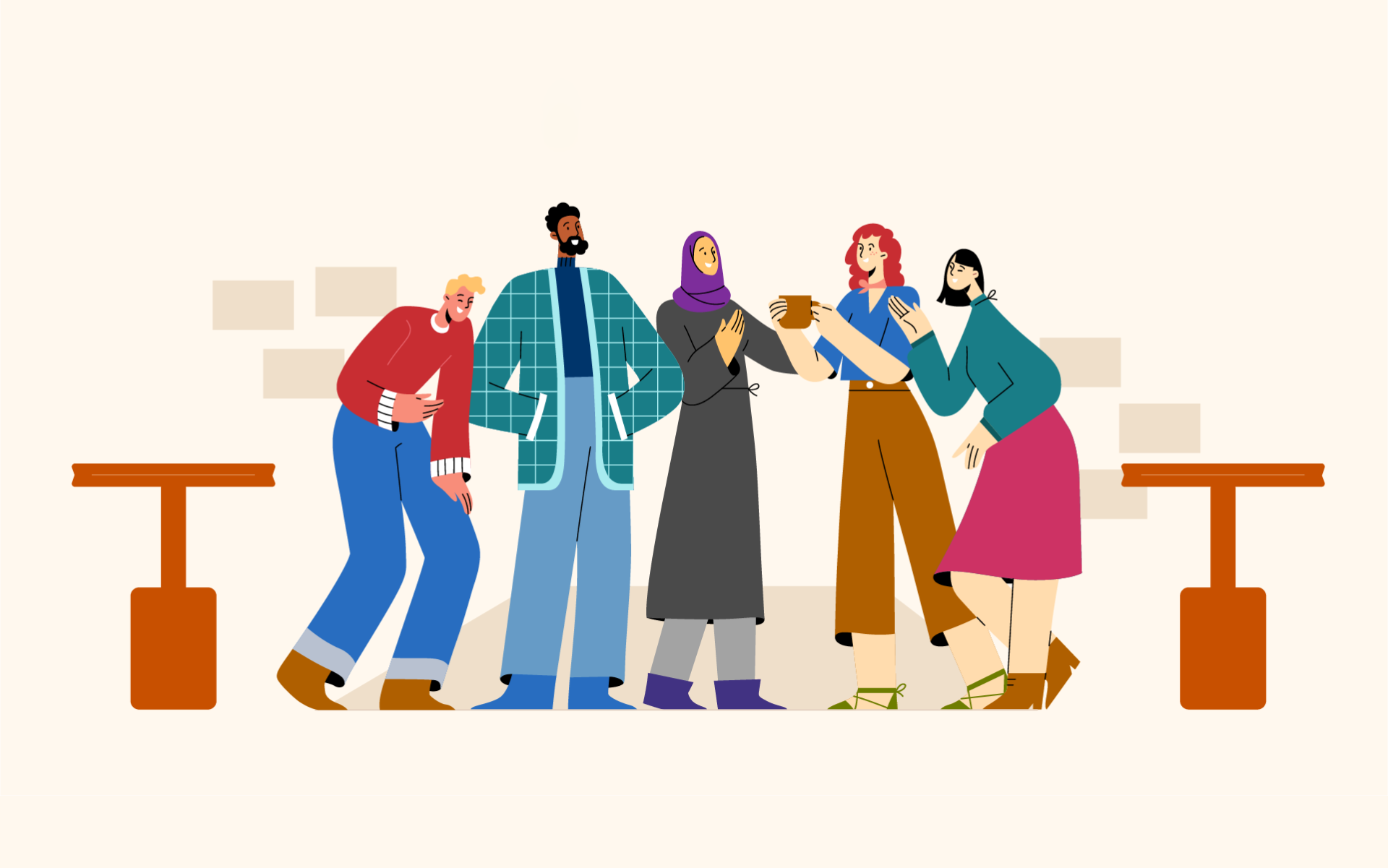 I Belong: Mix and Mingle edition is a fun, casual, and stress-free networking event over meaningful conversations and cocktails. Each attendee will receive one free drink voucher. The mixer will allow attendees to speak freely about their personal work experiences. Participants will explore how, although they each may be different on the surface, they share similar goals in the workplace.
Krystal Augustine is a vibrant Community Activist in New Haven, Connecticut. She has been an active volunteer in the New Haven Community for many years as a Guardian Ad Litem for abused and neglected children, New Haven Public schools, and various other capacities in the community. She is also an appointed Residential Fellow for Trumbull Residential college. Ms. Augustine is the Assistant Director of the business operations department at the School of Management. 
Krystal engages meaningfully with diverse individuals, as demonstrated by her support on committees and focus groups, leading to impactful change. Recently, Krystal developed and hosted interdisciplinary sessions featured with Yale's African American Affinity group and the Schwarzman Center called "I Belong: Having a seat at the Table in the Workplace." The sessions created a safe space for attendees to discuss race and equality in the workplace and how employers can assist and provide opportunities for advancement and leadership to individuals from underrepresented groups.