Transpositions, Pt. 6: Elm City Dance Collective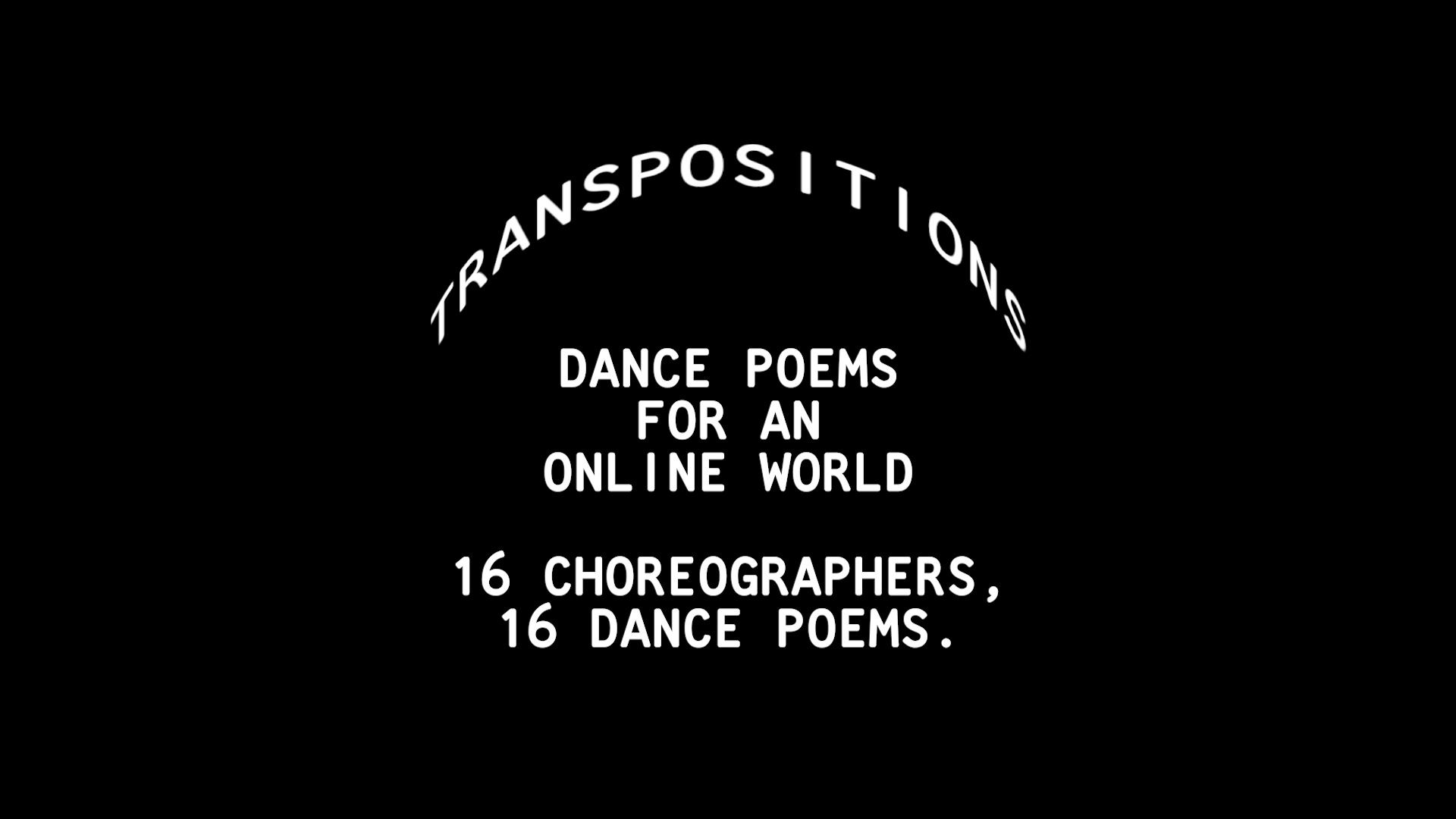 Witness what happens when Yale Dance Lab in partnership with the Yale Schwarzman Center invites 16 choreographers to create digital dance poems, performed by dancers from across the Yale community. Knitting together local, national, and international communities of dance, Transpositions: Dance Poems for an Online World explores the continuous and interrupted transmission of embodied dance practices in digital life. Edited by Kyla Arsadjaja MFA '20 and with sound design by Evdoxia Ragkou MFA '23, the concept and direction of this episode is by Elm City Dance Collective.
Kellie Ann Lynch is Co-Artistic Director of Elm City Dance Collective and has been teaching, choreographing and dreaming for ECDC since she co-founded the organization in 2008. In addition to her heart and soul work with ECDC, Kellie joyfully dances with David Dorfman Dance and has been traveling around the nation and beyond with her DDD family since 2017. Kellie's choreography is currently supported through an artist fellowship from the CT Office of the Arts. Kellie will be choreographing in collaboration with Lindsey Bauer.
Lindsey Bauer is a dance artist, teacher, choreographer.  She is a co-Artistic Director of Elm City Dance Collective.  In recent years, Lindsey has worked with artists Kellie Lynch, Luis Antonio, Efraim Silva, Adejoke Tugbiyele, Cai Ying, Phoebe Hui, Lee Sher & Saar Harari, Olushola Cole and Rachel Bernsen.  Lindsey is a full-time dance faculty member at Cooperative Arts and Humanities High School.  She loves experiencing dance in new ways and witnessing that experience with others. 
Transpositions choreographers are drawn from Yale faculty, New Haven, Philadelphia, New York, Burkina Faso, and South Africa. Transpositions is sponsored by Dance Studies and Theater and Performance Studies with support from the Wallace Fund for Dance and the Yale Schwarzman Center.