Transpositions, Pt. 16: Dormeshia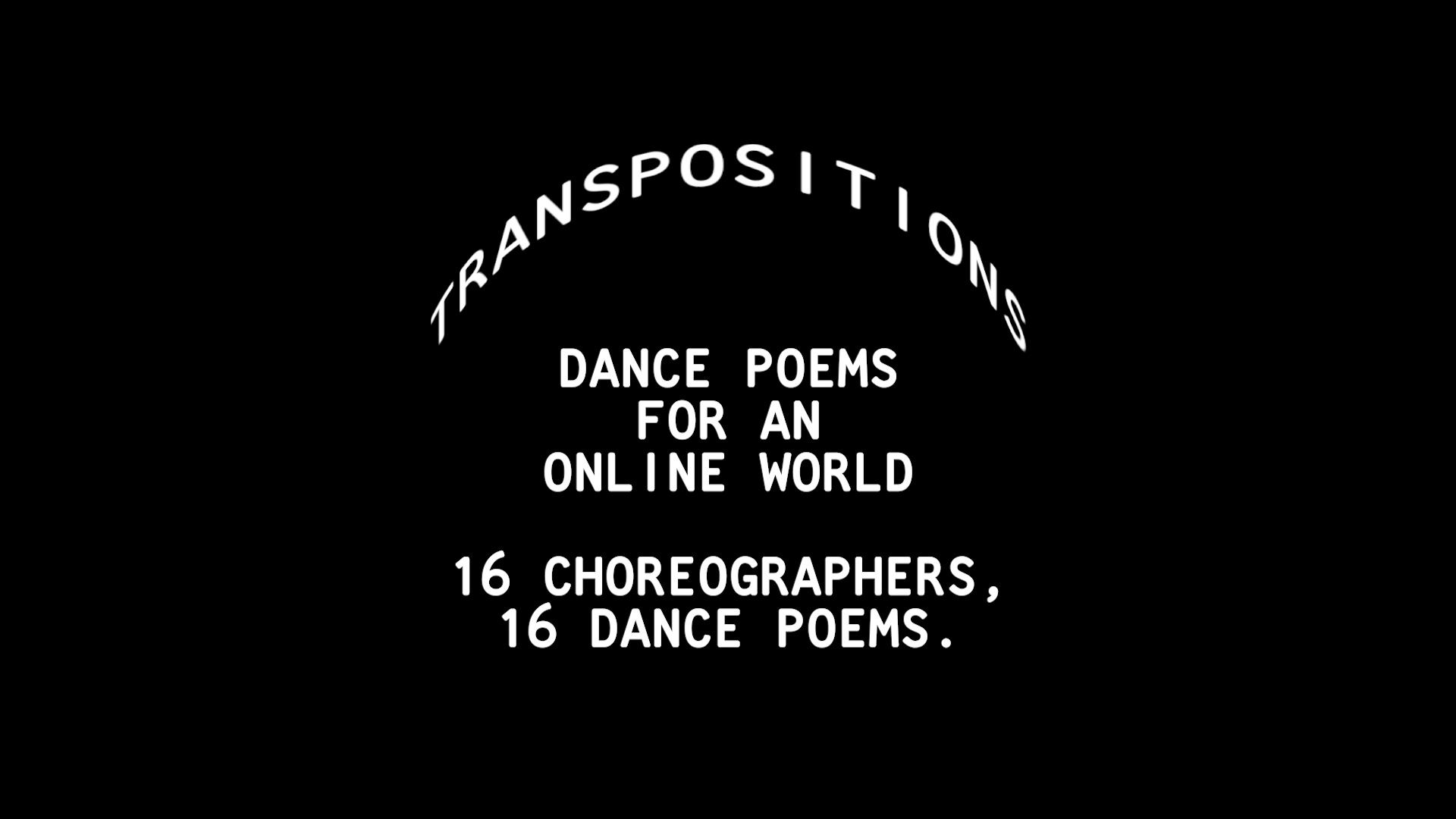 Witness what happens when Yale Dance Lab in partnership with the Yale Schwarzman Center invites 16 choreographers to create digital dance poems, performed by dancers from across the Yale community. Knitting together local, national, and international communities of dance, Transpositions: Dance Poems for an Online World explores the continuous and interrupted transmission of embodied dance practices in digital life. Edited by by Kyla Arsadjaja MFA '20, with sound design by Mike Winch. The concept and direction of this episode is by Dormeshia.
DORMESHIA (Choreographer/Performer/Artistic Director) is a two-time Bessie Award (as performer and choreographer), Princess Grace Award, Statue Award, and Astaire Award recipient. Her Broadway credits include: After Midnight, Black and Blue, and Bring In Da' Noise, Bring In Da' Funk including the international tour (dance captain, principal, lead). Her film credits include, TAP with Gregory Hines, Spike Lee's Bamboozled (Assistant Choreographer/actress), and The Rise and Fall of Miss Thang, for which she received a nomination for Best Lead Actress. Some of Dormeshia's choreography credits include Michael Jackson's Rock Your World and The Blues Project (co-choreographer). Dormeshia continues her artistic journey with the first full-length work twice named to New York Times Best of Dance, And Still You Must Swing: a celebration of tap dance, jazz music, the connection between the two, and their African roots.