Transpositions, Pt. 12: Bronwen MacArthur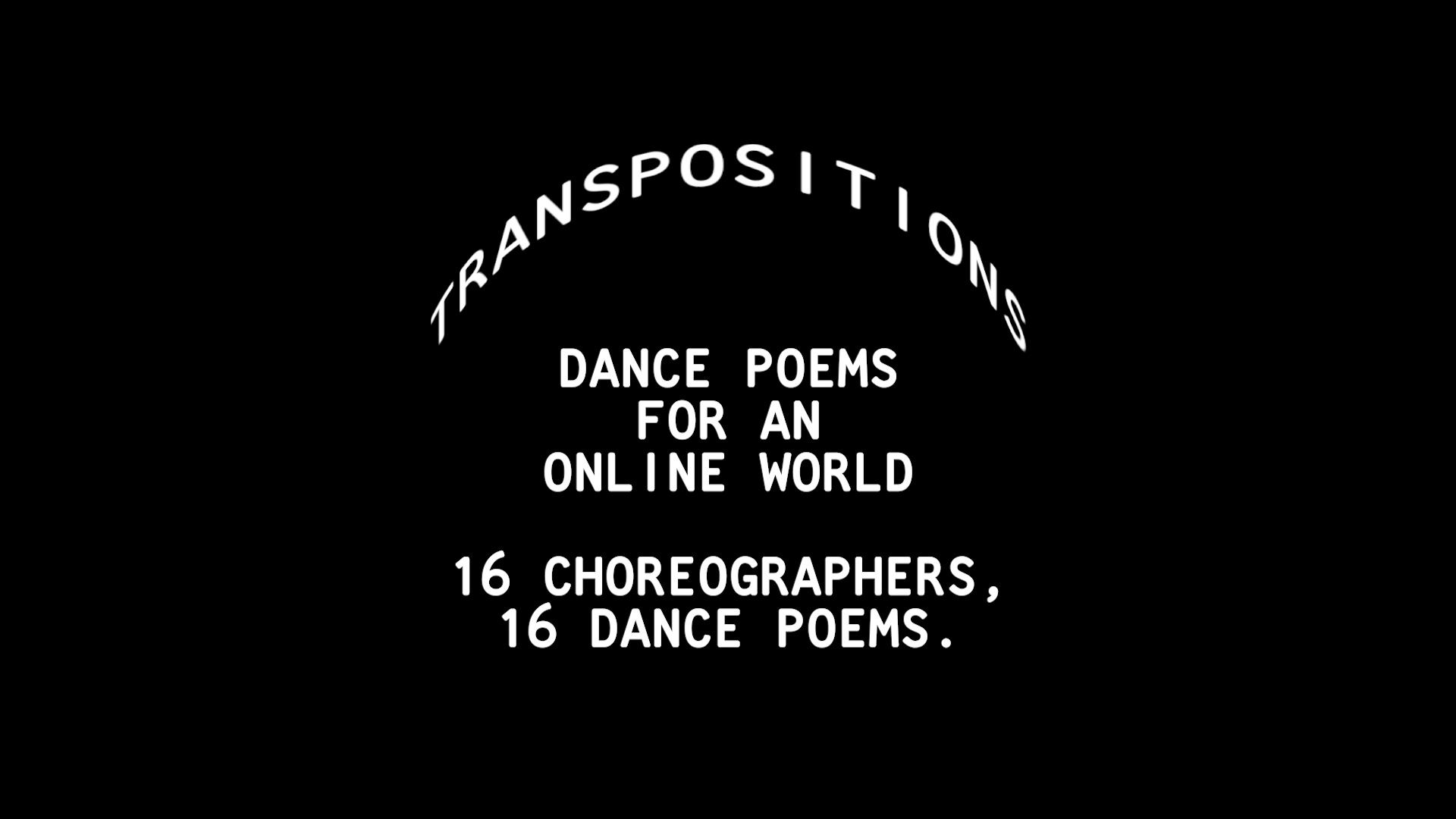 Witness what happens when Yale Dance Lab in partnership with the Yale Schwarzman Center invites 16 choreographers to create digital dance poems, performed by dancers from across the Yale community. Knitting together local, national, and international communities of dance, Transpositions: Dance Poems for an Online World explores the continuous and interrupted transmission of embodied dance practices in digital life. Edited by by Kyla Arsadjaja MFA '20, with sound design by MFA candidate Mike Winch, the concept and direction of this episode is by Bronwen MacArthur.
Bronwen MacArthur has danced with New York and Copenhagen (DK) based companies, most recently the Bebe Miller Company, performing and teaching throughout Europe, the U.S. and South America. Her choreographic work has been performed in NYC, New England, Philadelphia, Russia, France and Scotland. For four years Bronwen has been on faculty in the Five College Dance Department (MA) and is Lecturer in the Yale School of Drama and in Yale Theater and Performance Studies.