Innovator's Toolkit: Recasting the Artist as Entrepreneur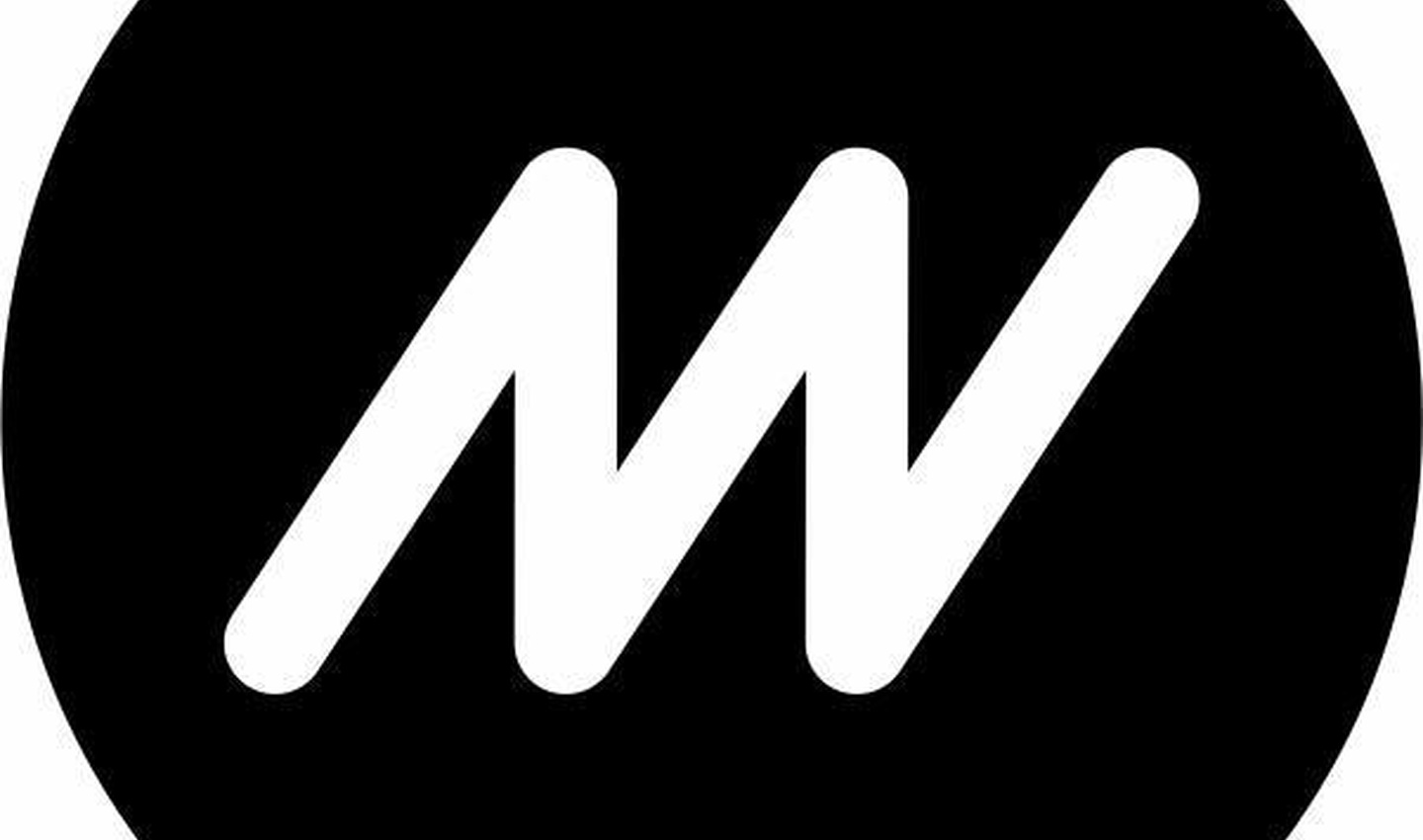 Equity has been a buzzword in the arts for a few years now, but rarely do artists think of the word's "business" meaning: ownership. In this workshop, hosted by the Midnight Oil Collective, we will explore the importance of understanding the often exploitive economic system that underlies the "arts" and how artists and creators can positively impact the creative economy by taking a more thoughtful and active role in structuring and driving forward their own projects. The workshop will consist of a short lecture by Emily Roller and a panel discussion moderated by Edwin Joseph and Frances Pollock. Emily, Frances, and Edwin are three of the founders of the Midnight Oil Collective, an investment and development company that seeks to end the "starving artist" trope by cooperatively supporting arts and art-related projects through an accelerator and venture capital-style fund.
This workshop will consist of one 90-minute session held in virtual format.
Part One - 20 minutes
Midnight Oil Collective Co-founder Emily Roller will present a brief lecture that will introduce artists to the ideas of equity and investment. We will explore what equity means in the startup world and why it is important to understand how it functions–and could function–in the creative economy.
Part Two - 70 minutes
Midnight Oil Collective Co-Founders Edwin Joseph and Frances Pollock will moderate a panel discussion with industry professionals. 
This workshop is part of Tsai CITY's Innovator's Toolkit, a series of free workshops focused on key skills for innovation. All Innovator's Toolkit workshops are free and open to the public. A Zoom link will be provided to registered attendees.