DanceHaven: A Celebration of Vernacular Dance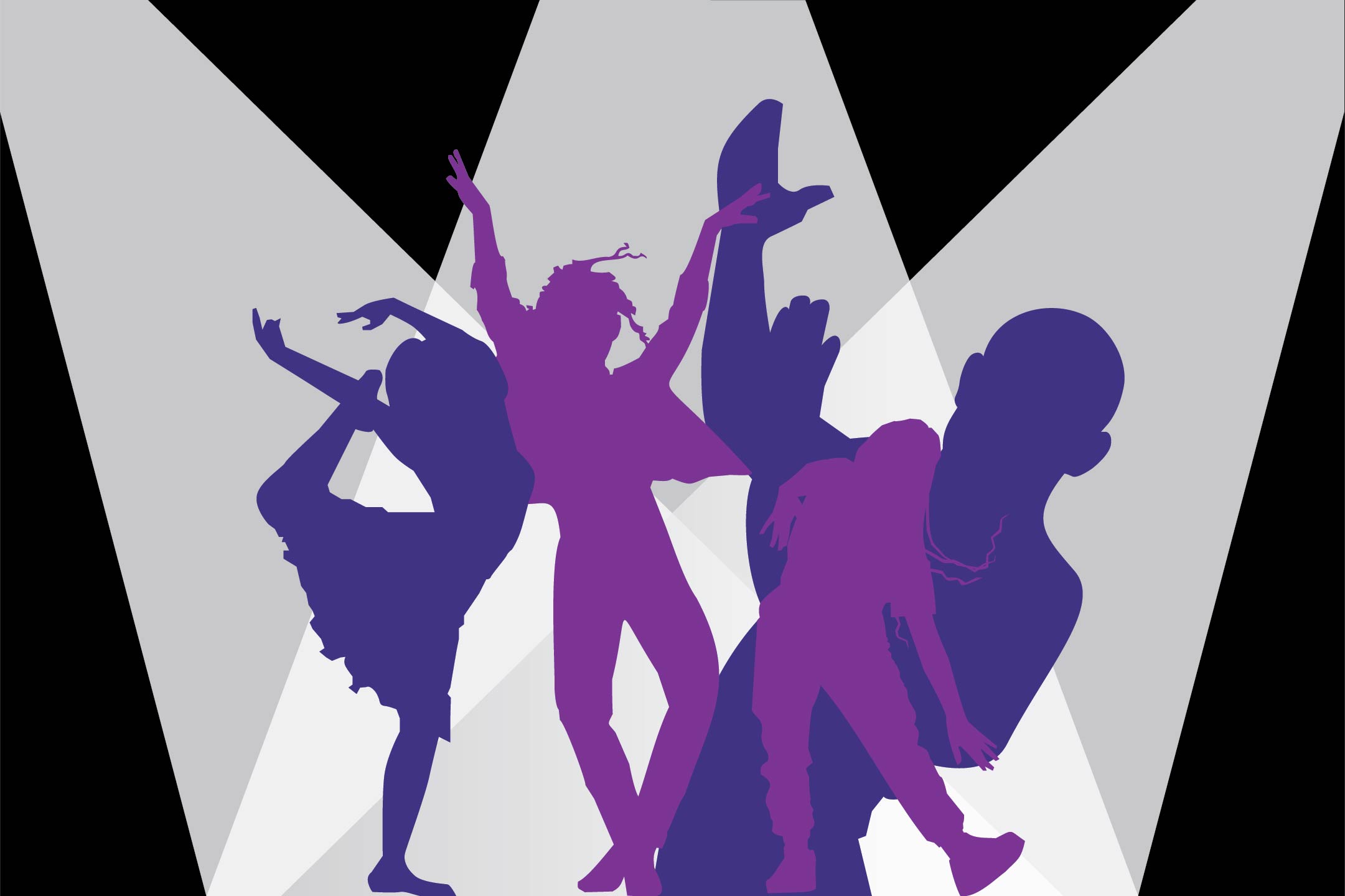 DanceHaven: A Celebration of Vernacular Dance is presented by Yale Schwarzman Center and created in collaboration with "Queen of Tap," Yale Schwarzman Center artist-in-residence Dormeshia (co-curator/producer), Divine Rhythm Productions (producer), and Yale College senior Gabrielle Niederhoffer. Featuring renowned and award-winning dance artists, the multifaceted festival offers performances and masterclasses in Chicago footwork, tap, swing dance, commercial dance, Dunham jazz, Lindy Hop, and African diasporic movement, as well as a pop-up exhibition on the history of dance in New Haven and a dance party.
DanceHaven is the brainchild of Niederhoffer as part of her senior thesis in American Studies. The Senior Project in American Studies is the culmination of the major. The Visual, Audio, Literary, and Performance Cultures concentration—which is one of six potential areas of study in the major—allows students to employ both creative and critical strategies to study the embodied research involved in the creation of performance as well as the relevant historical, textual, archival, and ethnographic texts.
Schedule
Friday, April 14
Saturday, April 15