YSC Session: Digital Inclusion and the Future of Healthcare - Whose health? Whose future?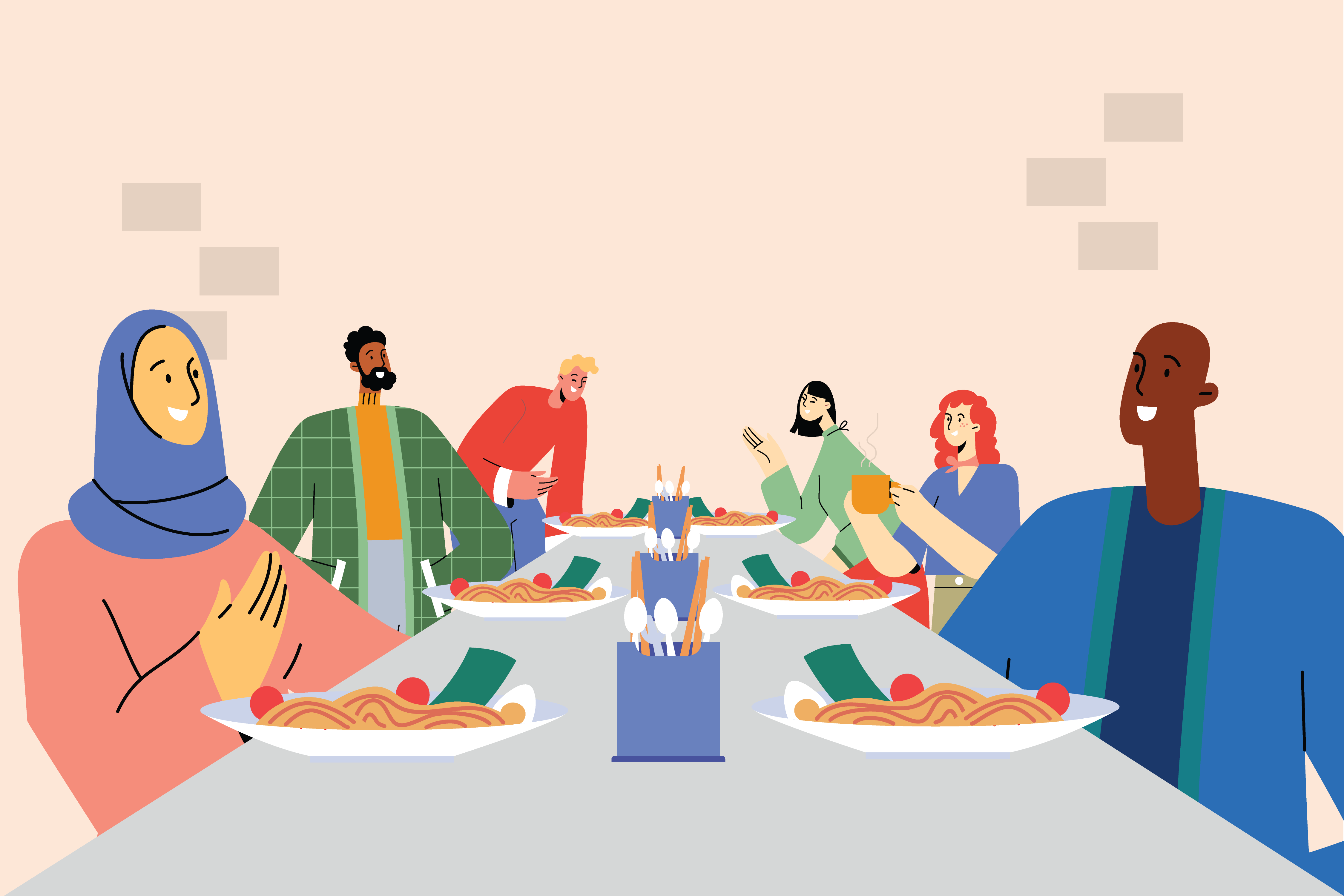 CORRECTION: Please note that the time for this session was incorrectly noted as 12pm-1:30pm in our latest newsletter. The correct time for this session is 11:00am-12:30pm.
The COVID-19 pandemic sparked a new era of telemedicine and virtual care, bringing to light new questions about how technology can exacerbate or advance health equity. As we build the "future of health," we ask ourselves: Whose health? Whose future?
As healthcare delivery becomes increasingly more data and technology dependent, the digital divide between populations continues to grow. We risk a world in which critical decisions that affect national and global health outcomes fail to account for the needs of those without internet access, devices, and digital literacy skills. As a result, digital inclusion becomes a social determinant of health.
A problem this pervasive requires interdisciplinary solutions. This Session seeks to engage community members from a diverse range of academic, professional, and personal backgrounds to discuss the unique challenges and risks associated with building the "future of health" in a world where structural issues around access and data inclusivity prevail, while contrasting the ethical issues that arise with the collection, ownership and governance of individual health data and building digital health.
Lead Sessionist: Nicole Anderson ( MPH candidate)
Nicole Anderson is studying Health Policy and Management at Yale with an interest in public and private sector investment in digital health, technology, and innovation. She holds a Bachelor's Degree in Management and International Business from Villanova University, where she was a Global Leadership Fellow, Fulbright Semi-Finalist, and deeply involved with the Business Mentorship Program. Previous experience spans several sectors (health tech, fintech/finance, biopharma, data analytics and humanitarian aid) and geographies (UK, Australia, East Africa, and the US).