Session: Sleep Disparities in the Arts & Healthcare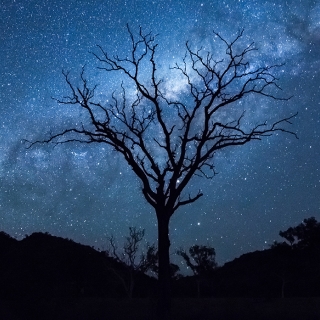 The Humanities, Arts and Public Health Practice at Yale (HAPPY Initiative) and Yale Schwarzman Center Sessions invite you into a conversation with creative thought leaders, bringing students from across Yale into dialogue to inspire fresh ideas over a meal.
A good night's sleep may be a luxury for us all. Yet the dimensions of sleep—duration, efficiency, timing, regularity, alertness, and quality—can serve as both markers of health and signs of privilege. This July, join YSC and the School of Public Health for a conversation about the "sleep gap" affecting the arts and healthcare sectors. This conversation will explore impacts and paths forward, drawing on the fields of anthropology, sociology, public health, and the arts. There will be a 12-person capacity for this session, and meal vouchers will be provided. 
This event has reached maximum capacity. Registration is closed.