'One,' Episode 19: Erin Sullivan & Liam Bellman-Sharpe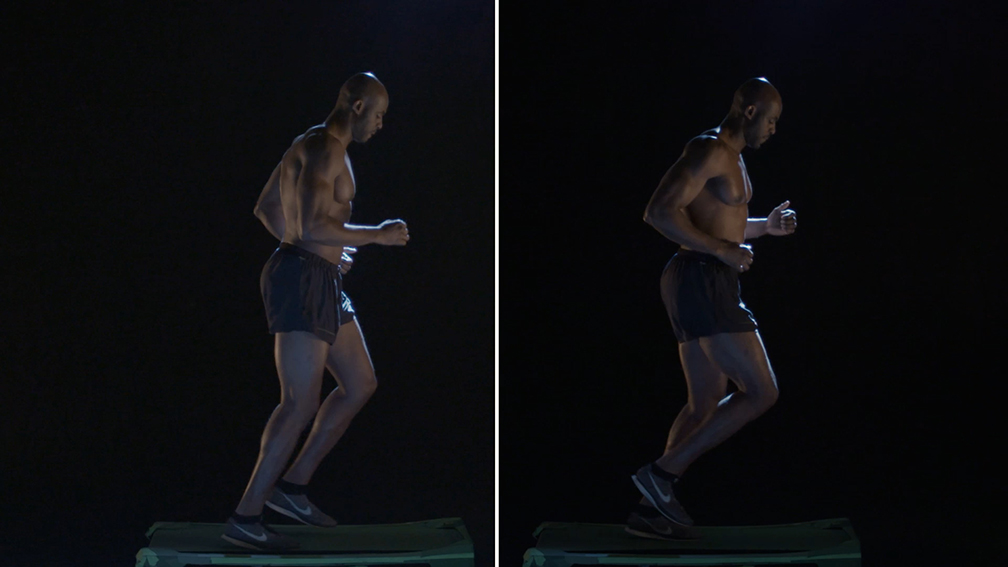 In episode #19 of the Yale Schwarzman Center (YSC) web series, One, Estefani Castro YSD'21 interviews Erin Sullivan YSD'20 and Liam Bellman-Sharpe YSD'20 about the intersectionality of their visual and audio works. Inspired by Eadweard Muybridge's early work in motion picture, Sullivan juxtaposes real life bodies in motion with video frames that form a looped cycle. Similarly, Bellman-Sharpe uses human motion as a driver for musical improvisation using MIDI technology. Together, the creators explain how they might integrate their ideas on stage. This episode contains video footage of their multi-media creations.
Sullivan is a projection designer for whom projection design is the perfect crossover of film and editing. She  explains how a lack of a true sense of timelines for the during the pandemic has caused artists to adapt to a set of new art principles, making the most of their time to create compelling narratives that can be experienced from home.  
Liam Bellman-Sharpe is a sound designer. He studied operatic singing and composition in Australia. Liam explains that much of his experience with music was less collaborative than the work he aspired to do, and his theater experience at Yale School of Drama allowed him access to collaborative opportunities. "There is a lot of work for artists to explore what plays programmed for a pre-pandemic world could look like now," Bellman-Sharpe says.  
Castro, the host of episode #9, is an MFA student in the Yale School of Drama's Theater Management program and works as the assistant director for stakeholder engagement at YSC.
By Shaz Talukder YC'21
About One
One highlights interdisciplinary approaches to the arts in relation to the YSC's values of collaboration, wellness and belonging. The inaugural season illuminates the creative and academic merits of student works impacted by physical distance and explores perspectives on community-building among dispersed groups. The series title, One, is a nod to the YSC's aspiration to advance a sense of "One Yale" and create an interconnected community that builds new traditions of student engagement around the campus and into the world.
Featured image:

A live runner on a treadmill is juxtaposed with his life-sized, near-mirror image on screen in a projection design project by Erin Sullivan YSD'20 that places bodies in motion next to looped images.