Medea: A Virtual Conversation with Shivaike Shah and Professors Eric Glover and Shariffa Ali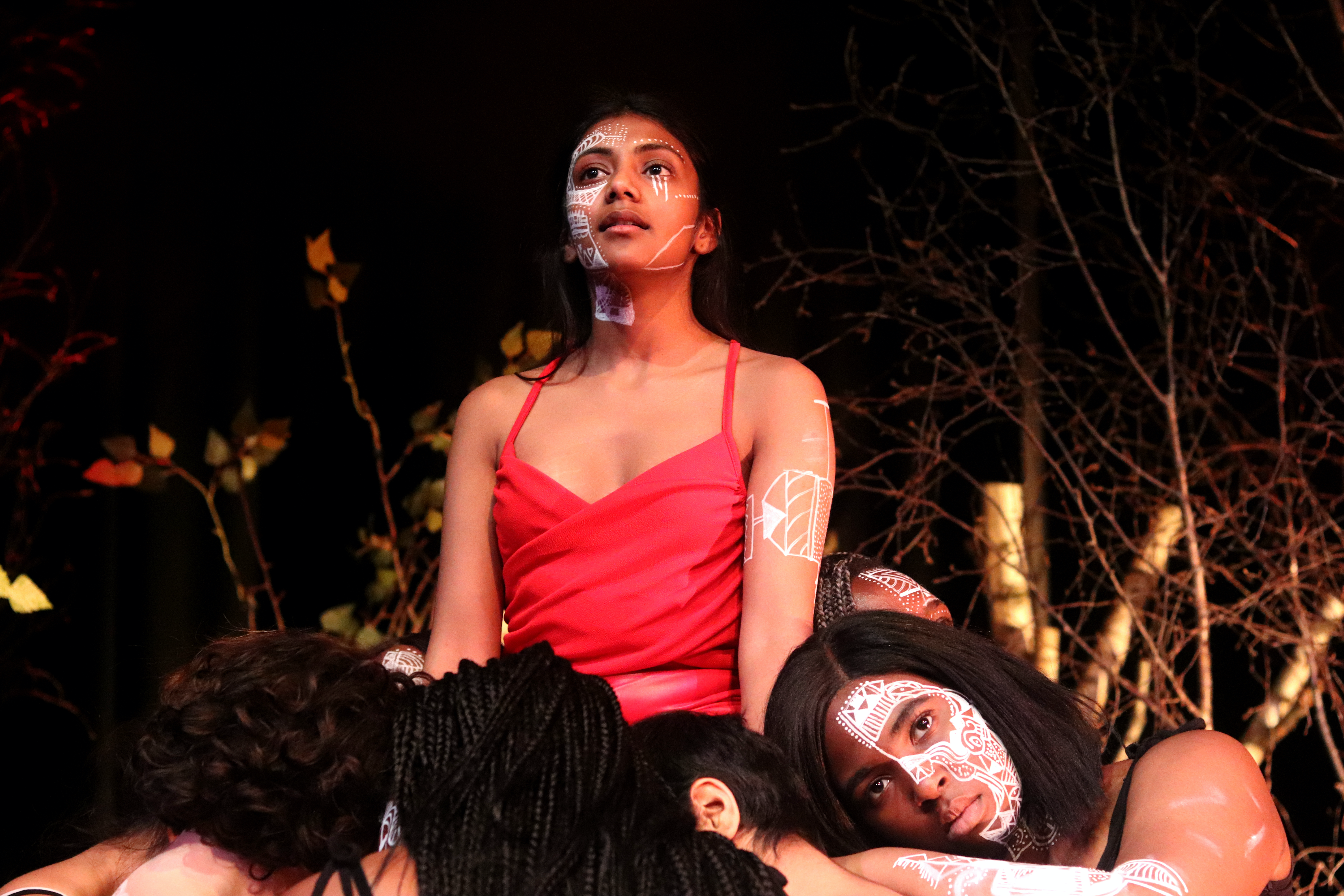 For those who want a deeper dive into Medea or were unable to attend the previous YSC Session on "Radical Imagination," this intimate and interactive dialogue between Shivaike Shah, Eric Glover, and Shariffa Ali will serve as the culmination of this deep dive into the Classics through the lens of today's society. Jennifer Harrison Newman, Associate Artistic Director of the Schwarzman Center, will moderate.
Panelists
Shivaike Shah is a British Indian producer who has worked in fashion, theatre, and film, who just finished production on a major Netflix feature film. After graduating in English from University College, Oxford, in 2019, he founded Khameleon Productions. Shah is currently touring major US universities with his Uprooting Medea project and is a Visiting Artist with the Brown Arts Institute, at Brown University.
Eric Glover is an assistant professor adjunct of dramaturgy and dramatic criticism at Yale where he is an expert on Black musical theater. Eric's first book in progress, an antiracist history of the musicals and the antimusicals of Langston Hughes and Zora Neale Hurston. Glover is proud to be the first Black full-time dramaturgy and dramatic criticism faculty member at the David Geffen School of Drama.
Shariffa Chelimo Ali is an international creative leader committed to advancing radical change through the power of art and activism. As a theatre artist and academic, Shariffa has directed and taught at NYU, Brooklyn College, Yale University, and Princeton University where she is currently a faculty member in the Theatre Program. In 2022, Shariffa was named the Elizabeth M. Swayzee Artist in Residence at Miami University where she will be curating their inaugural Black Roots Festival in the spring of 2022. 
 
Note: This event is now starting at 10:30am instead of 12pm. We apologize for any inconvenience.
Featured image: Still from Khameleon Productions' Medea. Photo by Adam Pietraszeski.
Featured image:

Photo by Adam Pietraszeski.