How do we go about staging and performing a modern Medea?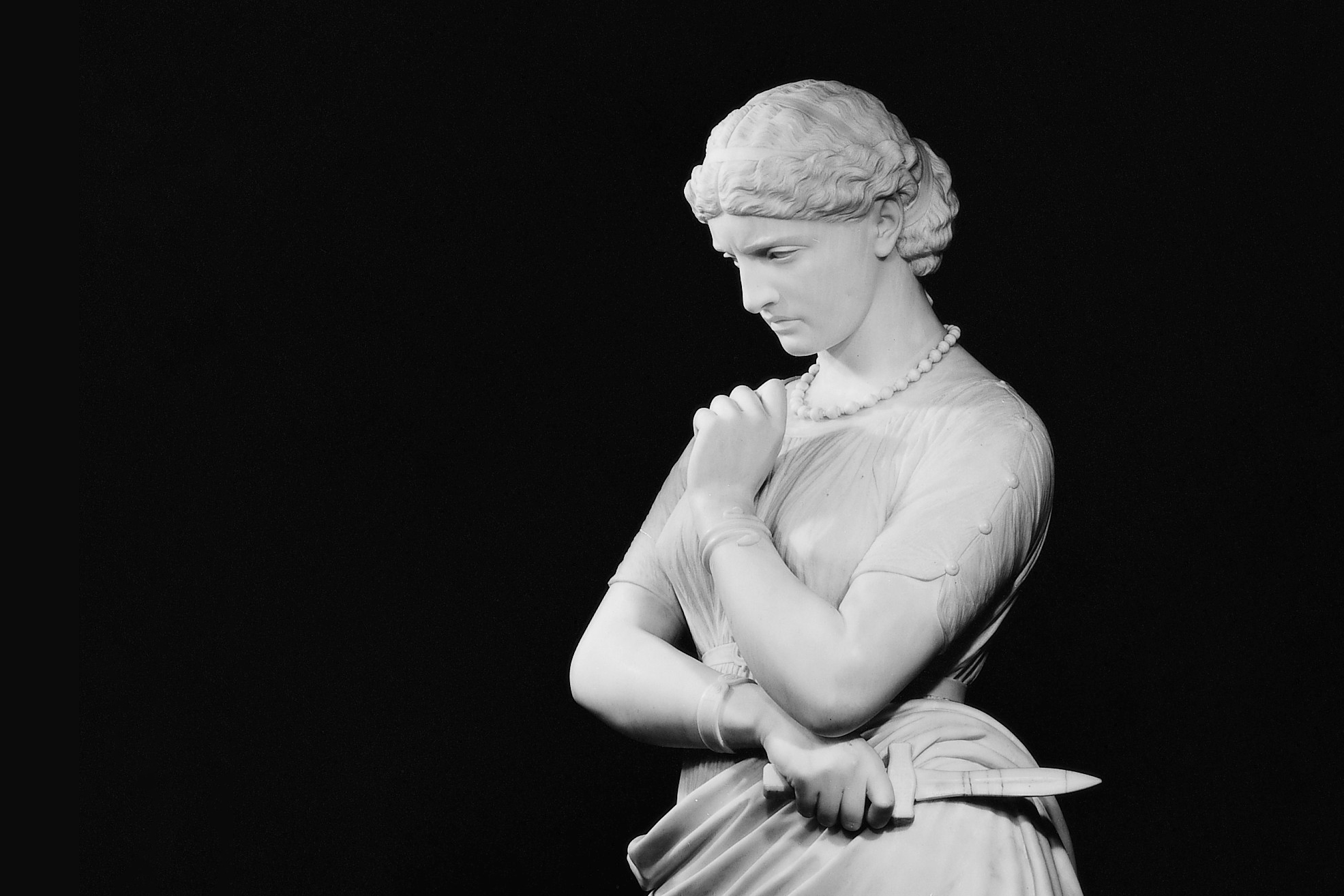 Zoom class hosted by Prof. Christina Kraus.
Open to the Yale community (students, faculty, staff) and New Haven Arts Council participants, but please note that there is advanced reading, and that preference for discussion/active participation will be given to Yale students.
Reading:
Demitra Kasimis, "Medea refugee"; selected scenes from Khameleon production's Medea; recommended, Euripides' Medea. All available from the instructor, christina.kraus@yale.edu.
Featured image:

Photo of Medea sculpture by William Wetmore Story. Courtesy of the Metropolitan Museum of Art.