Corinne Bailey Rae 'Black Rainbows'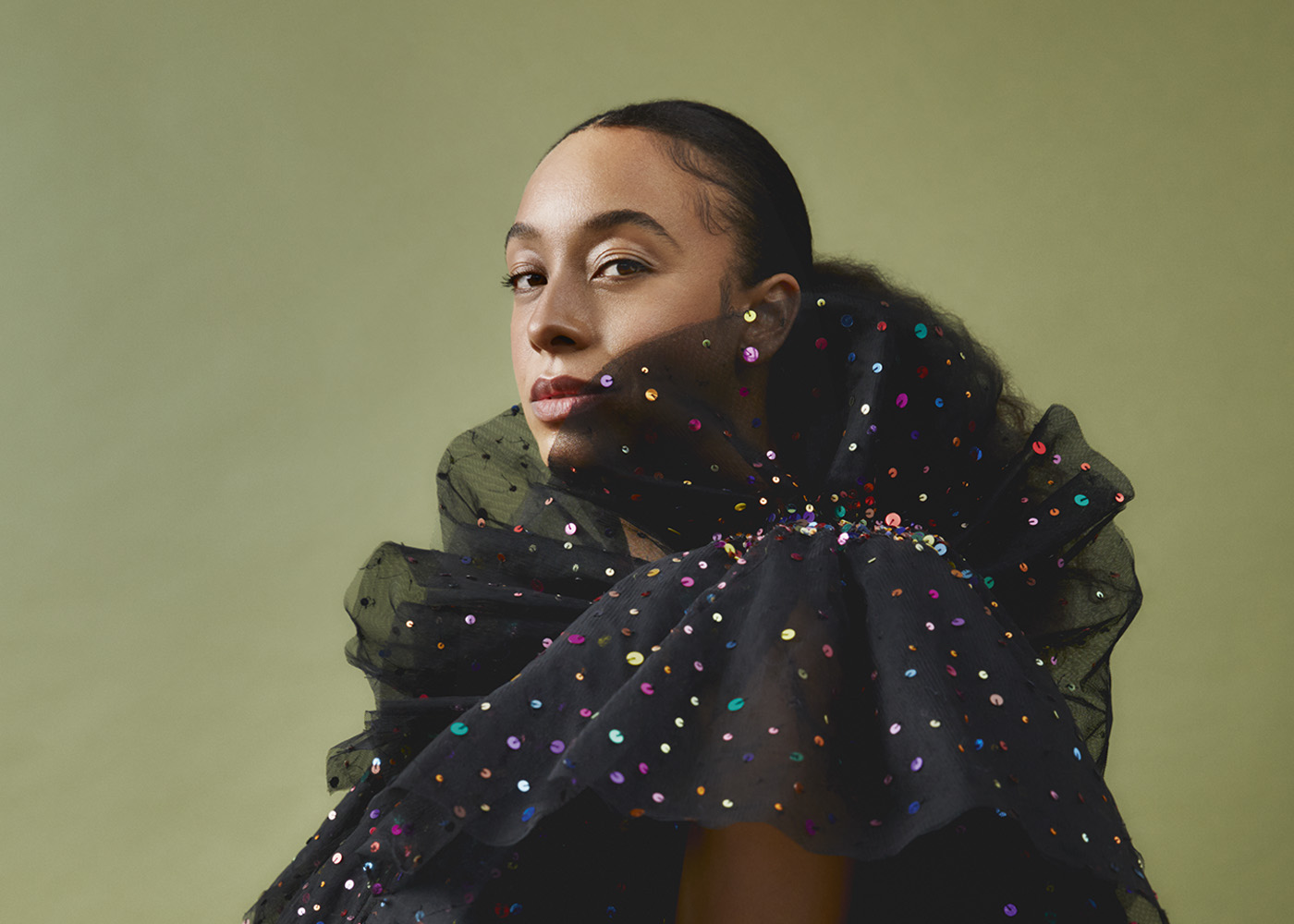 The 2023/2024 season kicks off with a performance by two-time Grammy® winner Corinne Bailey Rae on the heels of her fourth studio album Black Rainbows. Inspired by the Stony Island Arts Bank in Chicago which today serves as a cathedral of Black art, Rae wrote the 10-track collection over the course of six years and pushed herself to the brink of perfectionism while capturing the essence of the powerful cultural and historical artifacts.
Rae will appear in conversation with Yale Professor Daphne Brooks prior to taking the stage with her band.
Wide ranging in its themes, Black Rainbows' subjects are drawn from encounters with objects in the Arts Bank, Theaster Gates's curated collection of Black archives comprising books, sculpture, records, furniture, and problematic objects from America's past. From the rock hewn churches of Ethiopia to the journeys of Black Pioneers westward, from Miss New York Transit 1957 to how the sunset appears from Harriet Jacobs' loophole, Black Rainbows explores Black femininity, Spell Work, Inner Space/Outer Space, time collapse, ancestors, and music as a vessel for transcendence.
Black Rainbows is presented in partnership with Beinecke Rare Book and Manuscript Library, the Black Sound and the Archive Working Group, the Department of African American Studies, Yale Center for British Art, Yale Institute of Sacred Music, Yale School of Art, and Yale School of Management.
Featured image:
Corinne Bailey Rae, Photo: Ulrike Rindermann