Aligning Architecture with Social Change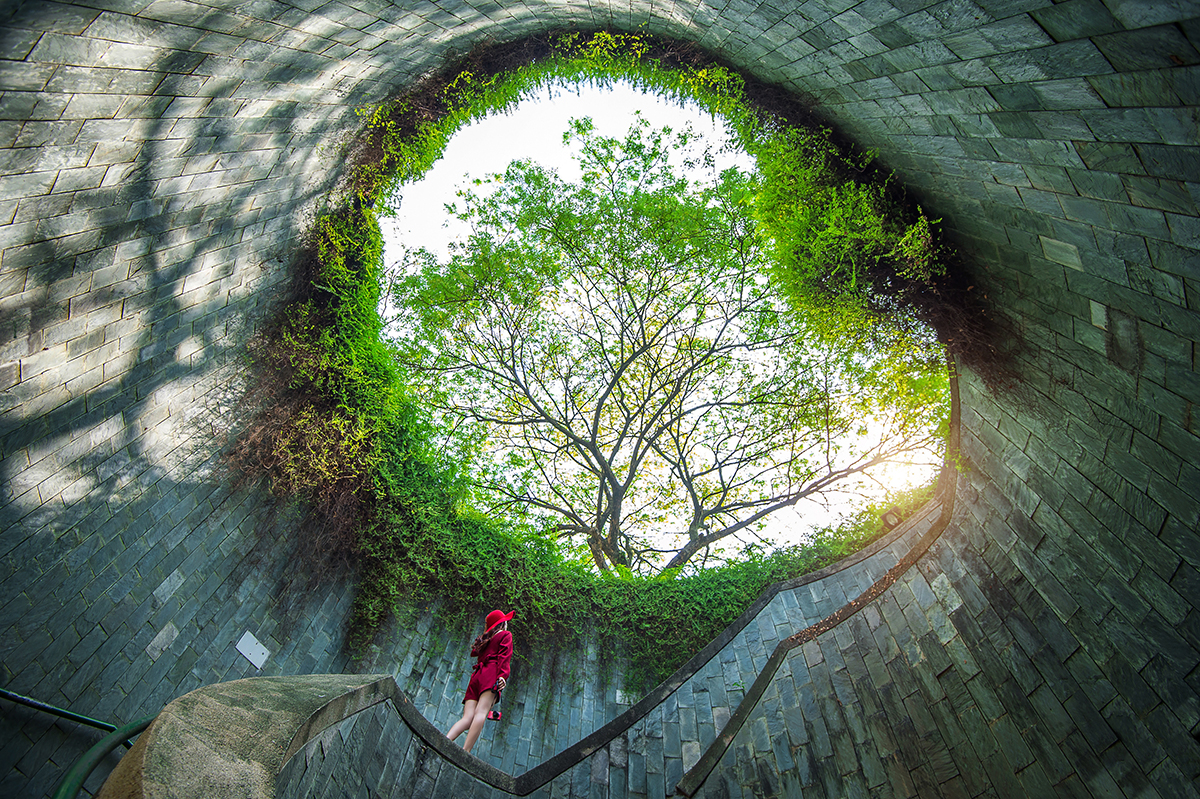 The first step of design is listening. As we design spaces and places as individuals, how are calls for systemic change galvanizing communities, place-makers, and schools at Yale?
In this event recording, Yale Women in Architecture (YWA) and the Yale Schwarzman Center (YSC) facilitate a cross-disciplinary dialogue with a diverse group of panelists from the fields of architecture, the performing arts, urban ecology, and environmental studies. During the session, participants share perspectives, pose challenges, and discuss case studies on how built environments can listen and respond to the communities that shape them. Panelists include:
Sari Chang MArch '93, principal of JACOBSCHANG Architecture
Naomi Darling MArch '06, founding principal of Naomi Darling Architecture
Colleen Murphy-Dunning, director of the Hixon Center for Urban Ecology and the Urban Resources Initiative, Yale School of Environment
The discussion is moderated by Jessica Kung Dreyfus BA Arch '04 and Jennifer Harrison Newman YSD '11.
About YWA
Yale Women in Architecture is an inclusive community led by graduates of the Yale School of Architecture that promotes excellence and equity in the field of architecture and related professions. YWA provides fellowship through mentorship, advocacy and programming and promotes leadership and career advancement through the expertise of its members and affiliated organizations. Through an inter-generational exchange of experiences and knowledge, YWA fosters women's leadership and entrepreneurship in all facets of the ever-evolving profession of architecture and urbanism. While its primary audience is female graduates from architecture degree programs at Yale, YWA welcomes all people to take part in improving the practice of architecture worldwide. Learn More
Featured image (left): "A Woman At Fort Canning Park, Singapore" by guitarphotography from Pond5.
Featured image:

"A Woman At Fort Canning Park, Singapore" by guitarphotography from Pond5.