Asher Young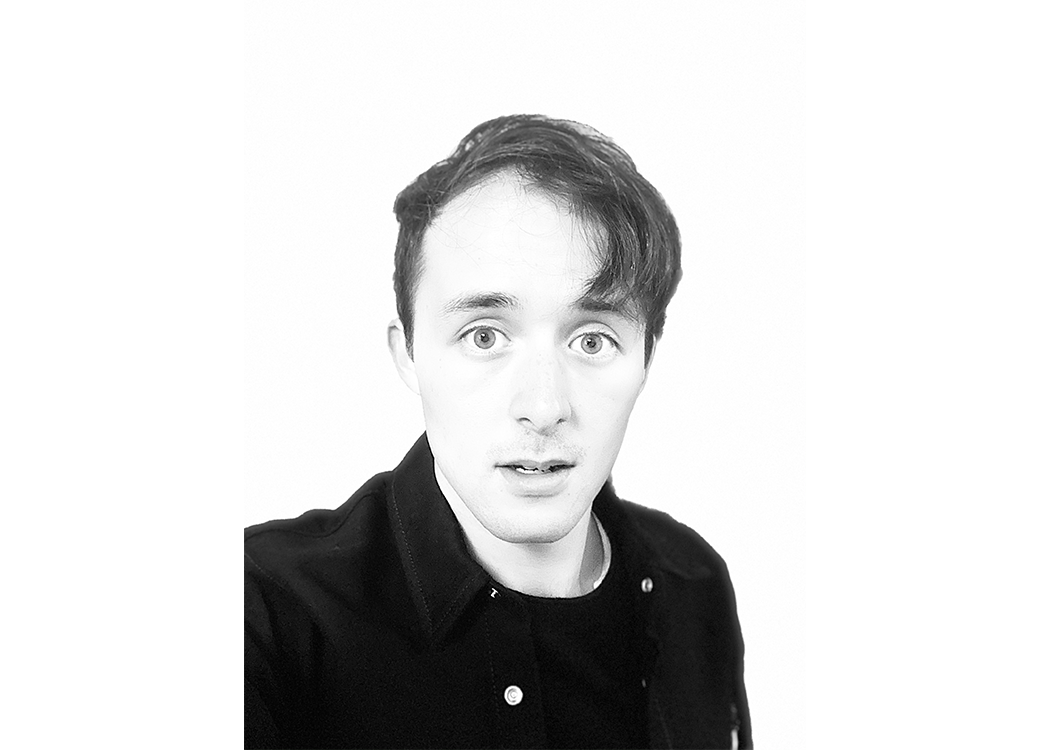 Asher Young (Exhibition Co-Curator) is an artist, designer, and producer whose entry into the arts started with being a magician and creating theatrical haunted houses instead of trick-or-treating as a kid, later expanding into curating, designing, and directing art installations, theater, and live entertainment.
Asher is the founding artist of Challenge Your Imagination (CYI) a creative direction, design, and producing studio based in New York. The studio's work challenges the relationship between audience and performance, inviting them into the world and casting the audience as the protagonist.
Asher has woven 33,000 milliwatts of light through the Brooklyn Botanic Gardens to represent mycorrhizal networks; put A$AP Rocky through physical and psychological tests on the sales floor of Sotheby's; positioned excerpts from Edward Albee's plays as living dioramas for his estate sale; inflated a 75-foot octopus in the middle of the ocean to celebrate a maritime tradition; developed a three-dimensional hologram to represent memory in an original theatrical adaptation of Peter Pan; brought together 30 artists and researchers to project onto Yale's rare book and manuscript library; and consulted an ornithologist for behavioral insights while designing motion-activated light-up bird sculptures for a residential community.
Prior to founding his studio Asher has been on the design and development teams for several new museums, immersive shows, venues, hotel concepts, and exhibitions. Asher graduated from Yale University with a degree in Computing and the Arts and received the Susan J. Smith Prize for Outstanding Contribution in the Arts.