Water on the Electric Stove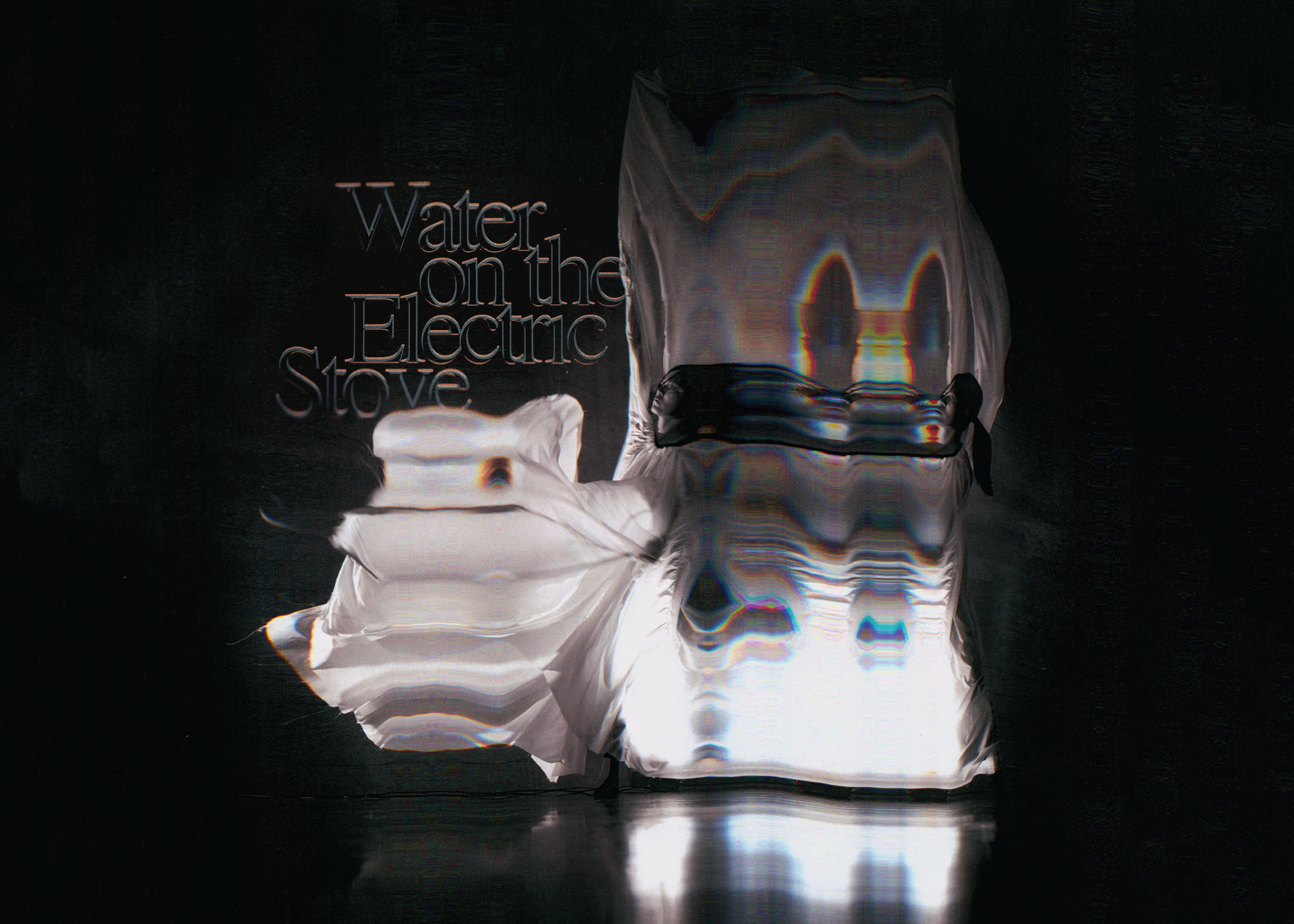 A multidisciplinary performance of transformation told through shadowplay, prosthesis, sound, and simple apparatuses of illusion to create a sculpture in motion. This piece explores ways of capturing the body as a form that sets time in motion, conversing with influences such as Loie Fuller and the Lumiere Brothers, Erika Giovanna Klien of the Viennese Kinetic art movement, Martha Graham, and John Dowland.
This is a collaborative project directed by Chiara Hardy '24, performed principally by two-time Olympic rhythmic gymnast Laura Zeng '25, and composed with original music and found sounds by Luca Scoppetta-Stern '23.
Please reach out to chiara.hardy@yale.edu with inquiries and interest.