Transpositions, Pt. 8: Christopher-Rasheem McMillan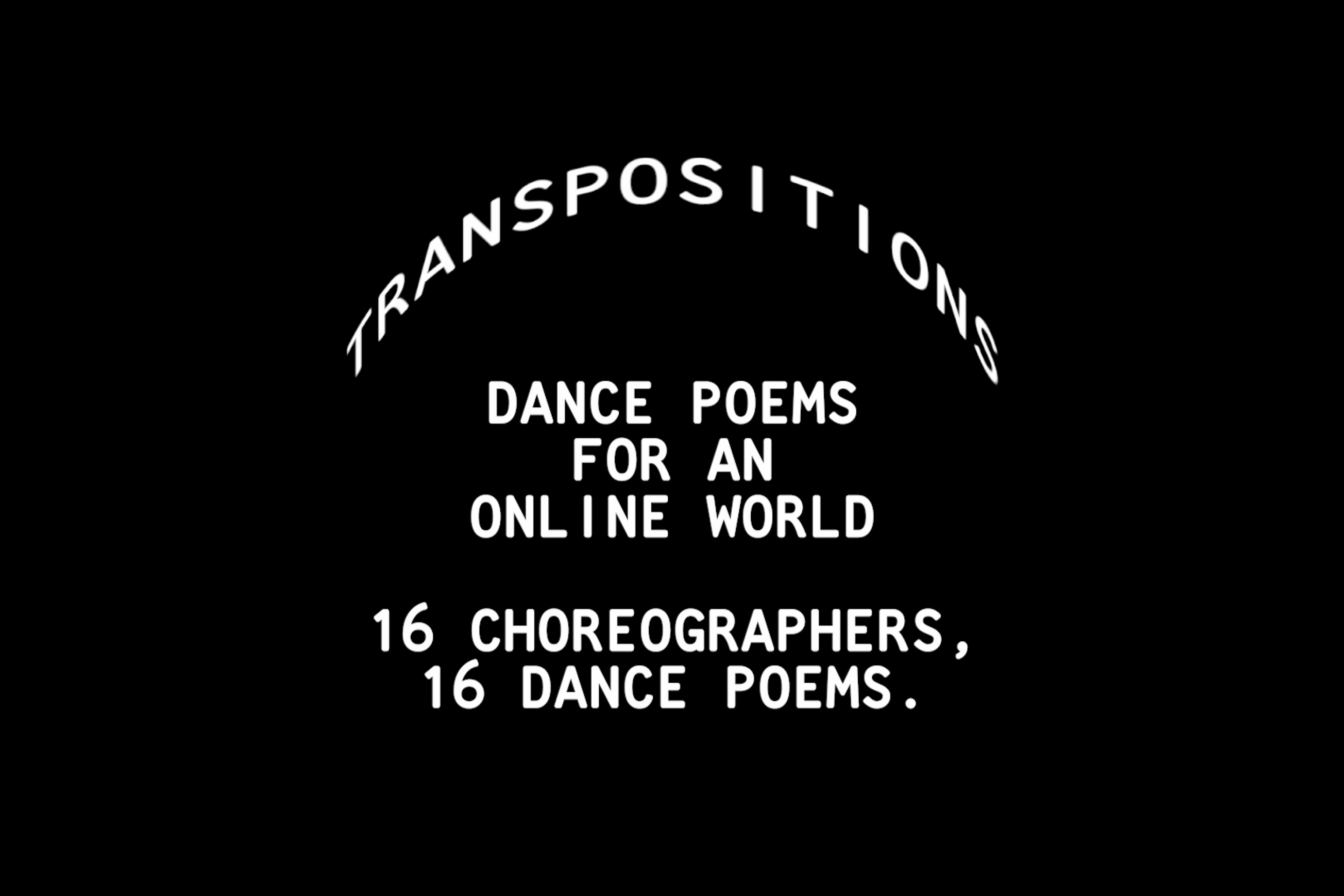 Witness what happens when Yale Dance Lab in partnership with the Yale Schwarzman Center invites 16 choreographers to create digital dance poems, performed by dancers from across the Yale community. Knitting together local, national, and international communities of dance, Transpositions: Dance Poems for an Online World explores the continuous and interrupted transmission of embodied dance practices in digital life. Edited by by Kyla Arsadjaja MFA '20, and with sound design by John Sullivan, the concept and direction of this episode is by Christopher-Rasheem McMillan.
Next, watch an interview with dancers from the episode.
Christopher-Rasheem McMillan is a performance artist and scholar. McMillan's works have been presented at the Bates Dance, International Arts Festival, and The Dance Complex and Green Street Studios in Massachusetts, and Beyond Text, London. He has been published in The Journal of Dance, Movement & Spiritualities, Choreographic Practices and Contact Quarterly. McMillan has an MFA in Experimental Choreography from the Laban Conservatoire and PhD in Theology & Religious Studies from King's College, both in London. McMillan is a visiting assistant professor at the Yale Institute of Sacred Music.