Transpositions, Pt. 13: Jennifer Harrison Newman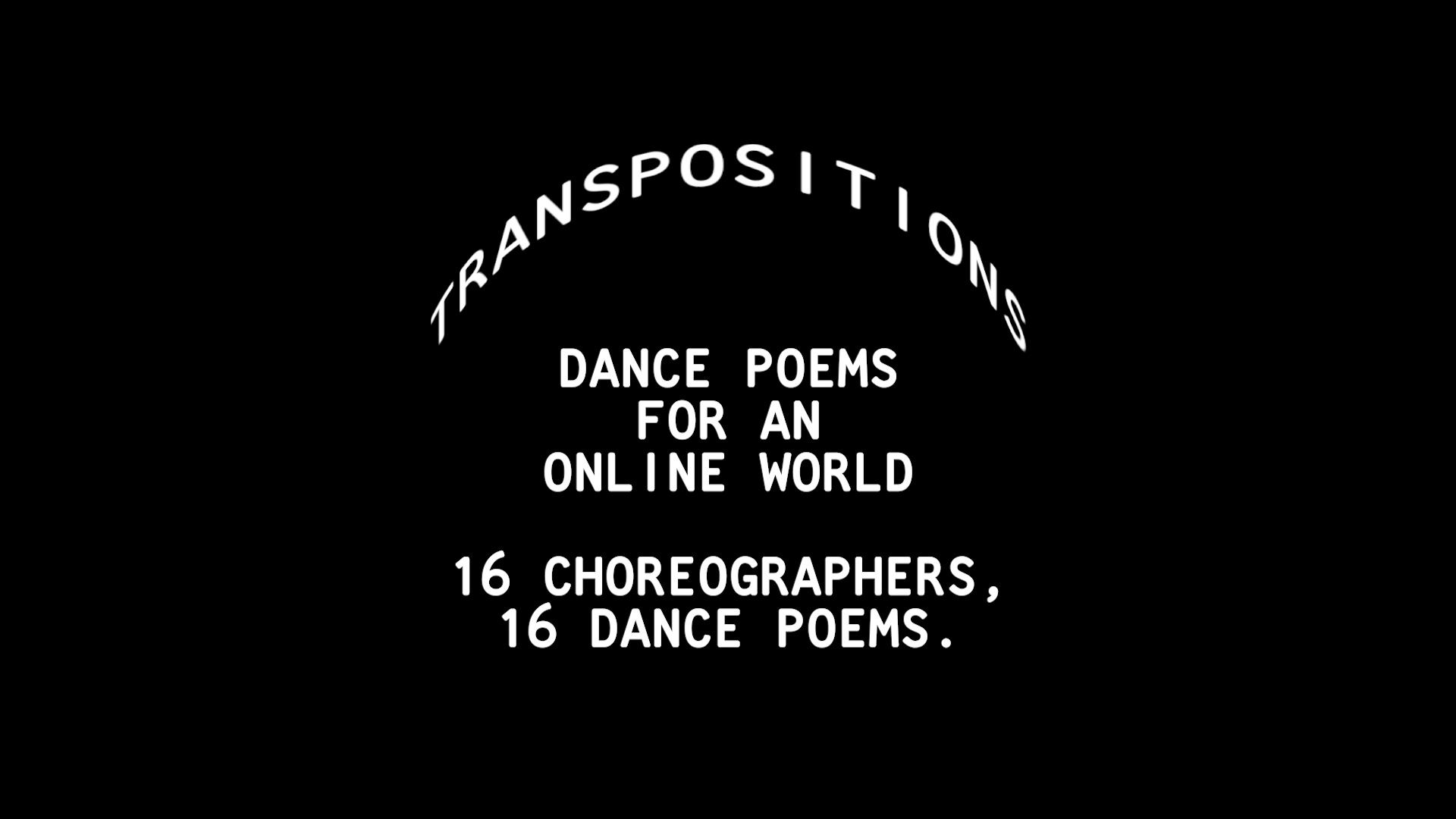 Witness what happens when Yale Dance Lab in partnership with the Yale Schwarzman Center invites 16 choreographers to create digital dance poems, performed by dancers from across the Yale community. Knitting together local, national, and international communities of dance, Transpositions: Dance Poems for an Online World explores the continuous and interrupted transmission of embodied dance practices in digital life. Edited by by Kyla Arsadjaja MFA '20, the concept and direction of this episode is by Jennifer Harrison Newman.
Next, watch an interview with dancers from the episode.
Jennifer Harrison Newman is a New York based choreographer/performer who works extensively with artists across disciplines pushing the boundaries of dance and theater. She has worked with Michael Jackson, Julie Taymor, Franco Dragone, Donald Byrd, David Rousseve, Ronald K. Brown, Charlotte Brathwaite, Michael Joseph McQuilken, Amanda Palmer, The Radio City Rockettes, and has performed on Broadway in Saturday Night Fever and Disney's The Lion King. Jennifer currently serves as the Associate Artistic Director of Yale Schwarzman Center.