Transpositions, Pt. 11: Aimee Cox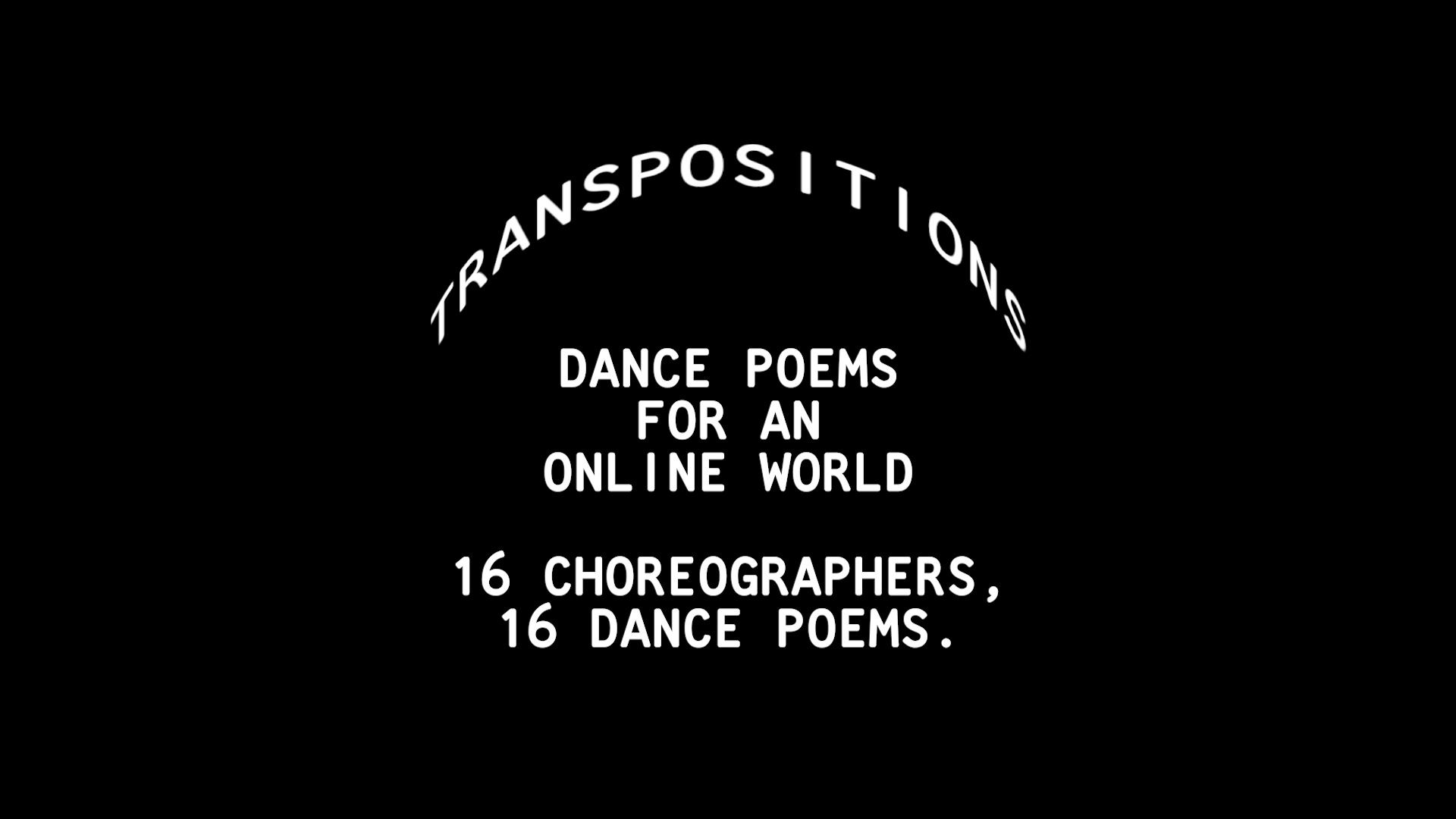 Witness what happens when Yale Dance Lab in partnership with the Yale Schwarzman Center invites 16 choreographers to create digital dance poems, performed by dancers from across the Yale community. Knitting together local, national, and international communities of dance, Transpositions: Dance Poems for an Online World explores the continuous and interrupted transmission of embodied dance practices in digital life. Edited by by Kyla Arsadjaja MFA '20, and with sound design by Bailey Trierweiler MFA'21, the concept and direction of this episode is by Aimee Cox.
Aimee Meredith Cox is an Associate Professor of Anthropology and African American Studies at Yale University. Her research and teaching interests lie at the intersection of Anthropology, Black Studies, and Performance Studies. Cox's first monograph, Shapeshifters: Black Girls and the Choreography of Citizenship (Duke 2015), won the 2017 book award from the Society for the Anthropology of North America, a 2016 Victor Turner Book Prize in Ethnographic Writing, and Honorable Mention from the 2016 Gloria E. Anzaldúa Book Prize. She performed and toured internationally with Ailey II and the Dance Theatre of Harlem and has choreographed performances as interventions in public and private space in Newark, Philadelphia, and Brooklyn.