Transpositions, Pt. 1: Gregory Maqoma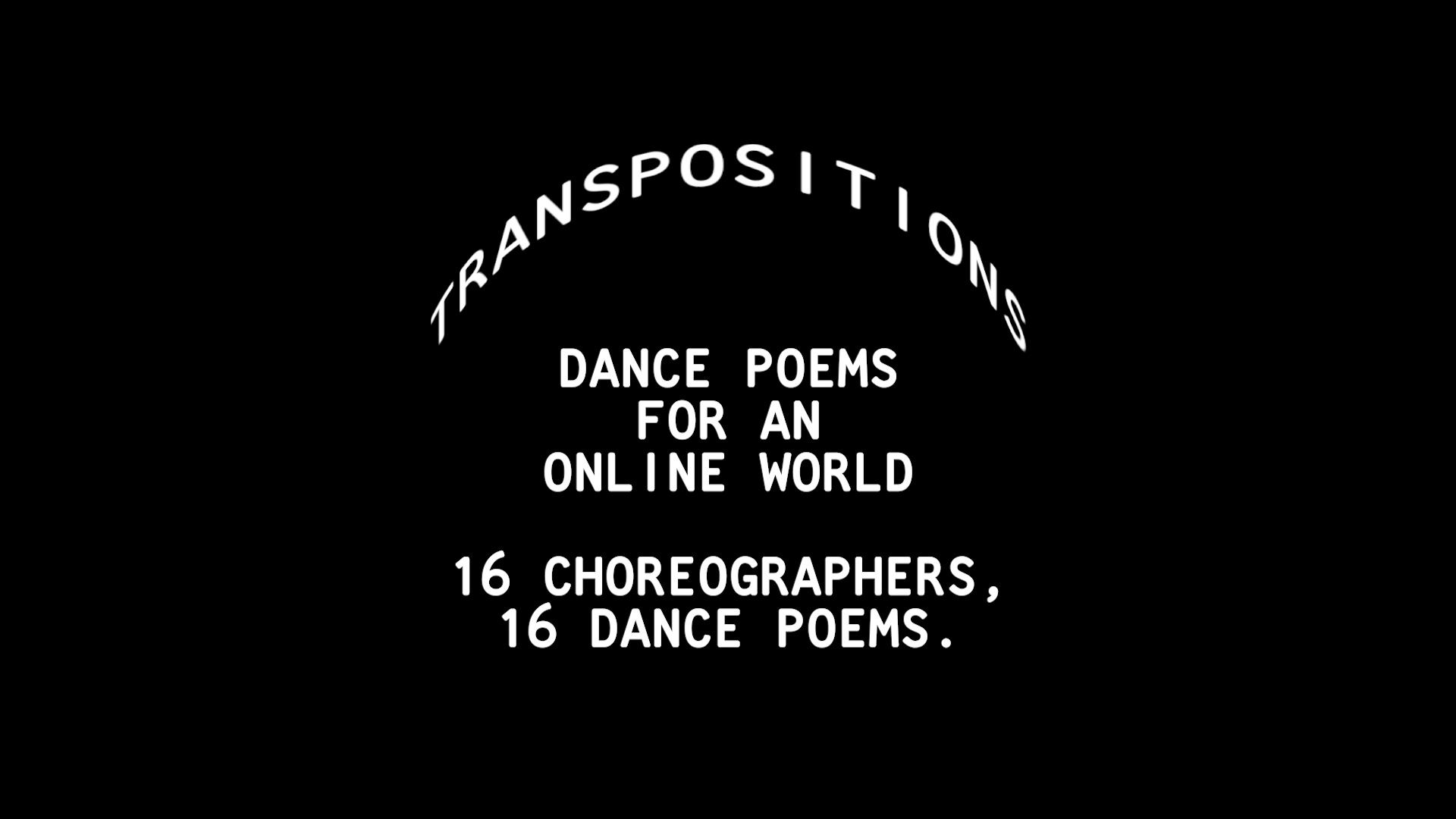 Witness what happens when Yale Dance Lab in partnership with the Yale Schwarzman Center invites 16 choreographers to create digital dance poems, performed by dancers from across the Yale community. Knitting together local, national, and international communities of dance, Transpositions: Dance Poems for an Online World explores the continuous and interrupted transmission of embodied dance practices in digital life. Edited by by Kyla Arsadjaja MFA '20 and with sound design by Daniela Hart MFA '21, the concept and direction of this episode is by Gregory Maqoma.
Next, watch an interview with dancers from the episode.
Maqoma is dancer, choreographer, teacher, and director from South Africa – Soweto. He has collaborated with artists like Akram Khan, Vincent Mantsoe, Faustin Linyekula, Shanell Winlock, Sidi Larbi Cherkaoui, Nhlanhla Mahlangu, William Kentridge and Kwame Kwei-Armah. He has won FNB Vita Choreographer of the Year, Tunkie Award for Leadership in Dance, a Bessie Award, and the Knight of the Arts & Literature Award, among others. In 2020 Maqoma was named the author of the International Dance Day Message.
Transpositions choreographers are drawn from Yale faculty, New Haven, Philadelphia, New York, Burkina Faso, and South Africa. Transpositions is sponsored by Dance Studies and Theater and Performance Studies with support from the Wallace Fund for Dance and the Yale Schwarzman Center.