CT Dance Now! feat Dormeshia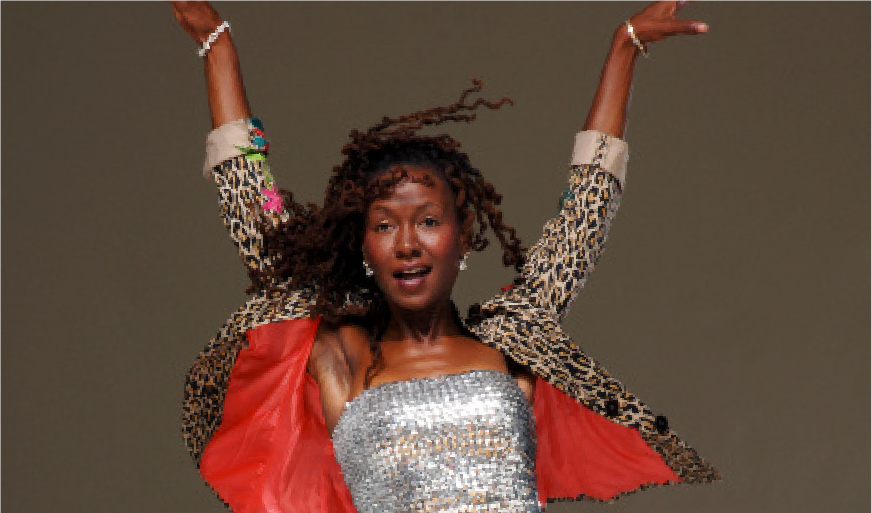 On October 13, the Yale Schwarzman Center (YSC) hosted the second event in the CT Dance Now! series, featuring a community class by the YSC's inaugural Choreographer in Residence: Dormeshia. The 60-minute session was emceed by YSC Associate Artistic Director Jennifer Harrison Newman YSD '11 and included an introduction of Dormeshia's work as a world-renowned performer, choreographer and instructor, followed by a 50-minute community dance class. The concluding 15-minute Q&A session was moderated by Gabrielle Niederhoffer YC '22, a student staffer and project coordinator working on a Vernacular Dance Festival between the YSC and Yale's Theater and Performance Studies program.  
About Dormeshia
DORMESHIA (Choreographer/Performer/Artistic Director) is a two-time Bessie Award (as performer and choreographer), Princess Grace Award, Statue Award, and Astaire Award recipient. Her Broadway credits include: After Midnight, Black and Blue, and Bring In Da' Noise, Bring In Da' Funk including the international tour (dance captain, principal, lead). Her film credits include, TAP with Gregory Hines, Spike Lee's Bamboozled (Assistant Choreographer/actress), and The Rise and Fall of Miss Thang, for which she received a nomination for Best Lead Actress. Some of Dormeshia's choreography credits include Michael Jackson's Rock Your World and The Blues Project (co-choreographer). Dormeshia continues her artistic journey with the first full-length work twice named to New York Times Best of Dance, And Still You Must Swing: a celebration of tap dance, jazz music, the connection between the two, and their African roots.
About the CT Dance Now! series
CT Dance Now! is a series of free virtual dance events hosted by the Connecticut Dance Alliance in fall 2020, in partnership with Connecticut university and collegiate dance departments. 
Featured image:

Dormeshia