Dancing About Architecture: Resonant Bodies – Exploring Sound, Site and Design with Ash Fure, Xavi Aguirre, and Deborah Garcia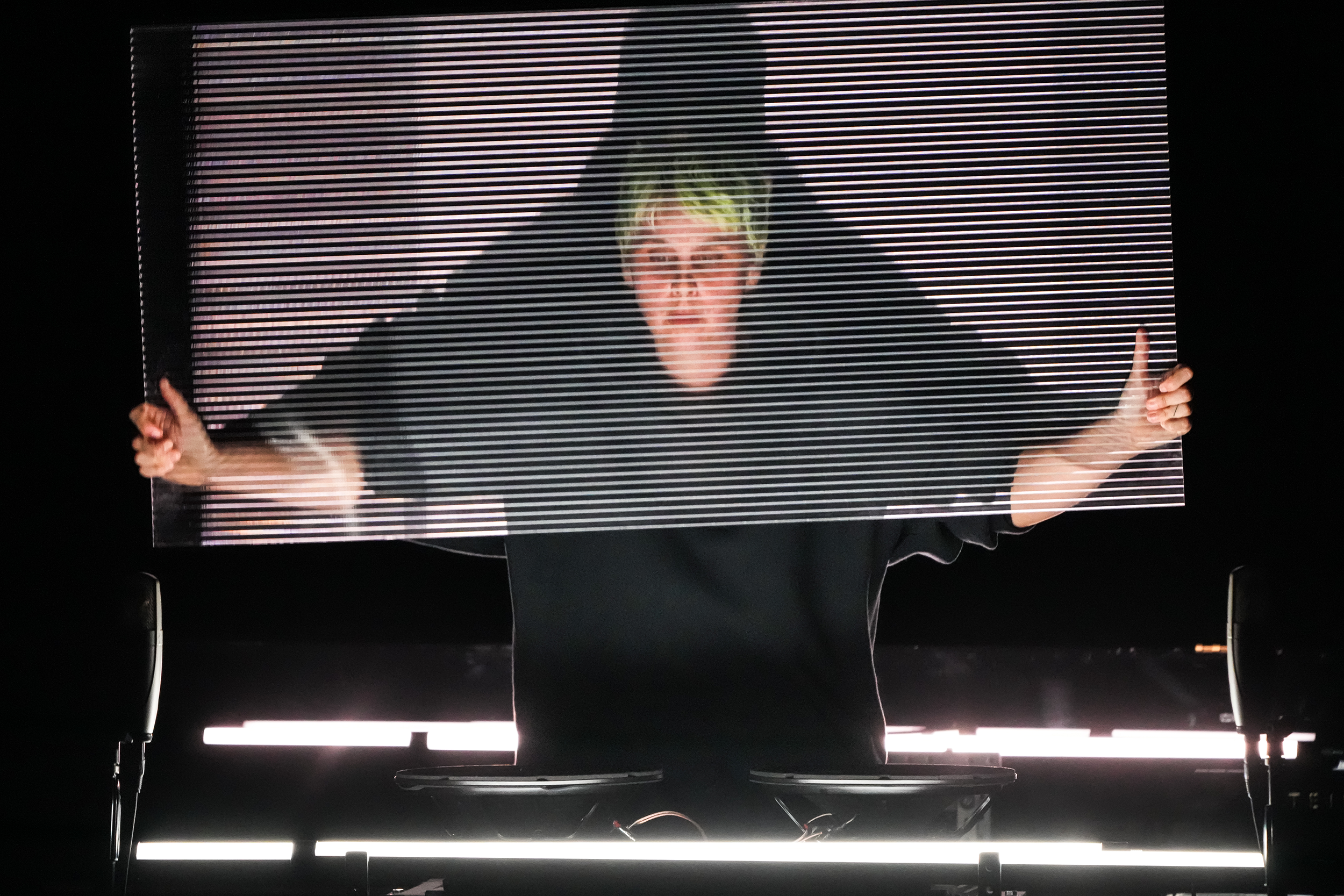 This installment of the Schwarzman Center signature series Dancing About Architecture is inspired by the October 21-28 installation and performance of Ash Fure's ANIMAL: A Listening Gym.  Set in the circumference of The Dome amid the full-body sonic machines designed for ANIMAL, Ash Fure will be in conversation with MIT architecture professor Xavi Aguirre and Yale School of Architecture visiting critic Deborah Garcia Join in the demonstration and conversation, then stay and play in the listening gym.
Register now for Dancing About Architecture: Resonant Bodies.
View the complete list of ANIMAL performances and gym times.
ANIMAL: A Listening Gym is commissioned by the Schwarzman Center and built in collaboration with stock-a-studio. Fure's engagement is part of Yale alum Bryce Dessner's multi-year residency as the inaugural Artist-in-Residence in Music at Yale Schwarzman Center, in collaboration with extraordinary musicians, artists, thinkers, and doers at and beyond Yale, and produced in partnership with ArKtype / Thomas O. Kriegsmann.
Featured image:
Ash Fure, Photo: Stephen Pisano