Comedy Night with Karen Chee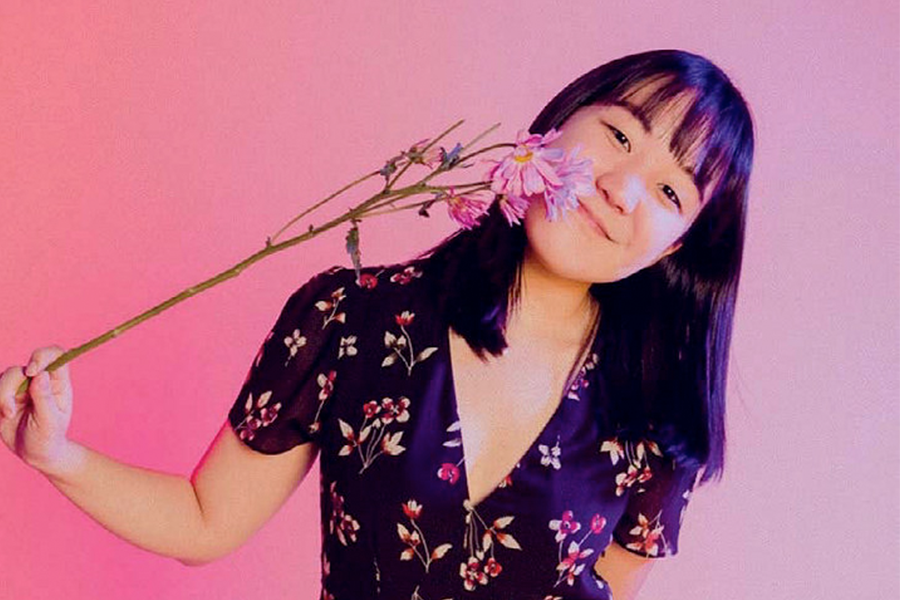 Laugh and chat with comedian and Emmy-nominated writer Karen Chee! Described as "unflinchingly cheery, happily ironic, [and] socially perceptive" (Harvard Magazine), Karen brings a young perspective and unique voice that draws her Korean-American heritage into her work. Immediately following the comedy set, the event continues with an artist talk moderated by Asian American Cultural Center student leaders Diza Hendrawan '25 and Ishikaa Kothari '25, and concludes with audience Q&A with Chee.
Karen Chee is a comedian and Emmy-nominated writer for Late Night with Seth Meyers. She has also written for the second season of Pachinko (Apple), the Golden Globes, the New York Times, and The New Yorker. Previously, she's written for Yearly Departed (Amazon), helped develop pilots for Netflix and Comedy Central, and acted in HBO's High Maintenance. Chee was listed in Variety's 2020 Power of Young Hollywood List and Vulture Magazine's Comedians to Know in 2020. She was "equal parts honored and mortified" to be on Forbes 30 Under 30 in 2022. 
Featured image:
Karen Chee. Photo: Bridget Badore