If These Walls Could Sing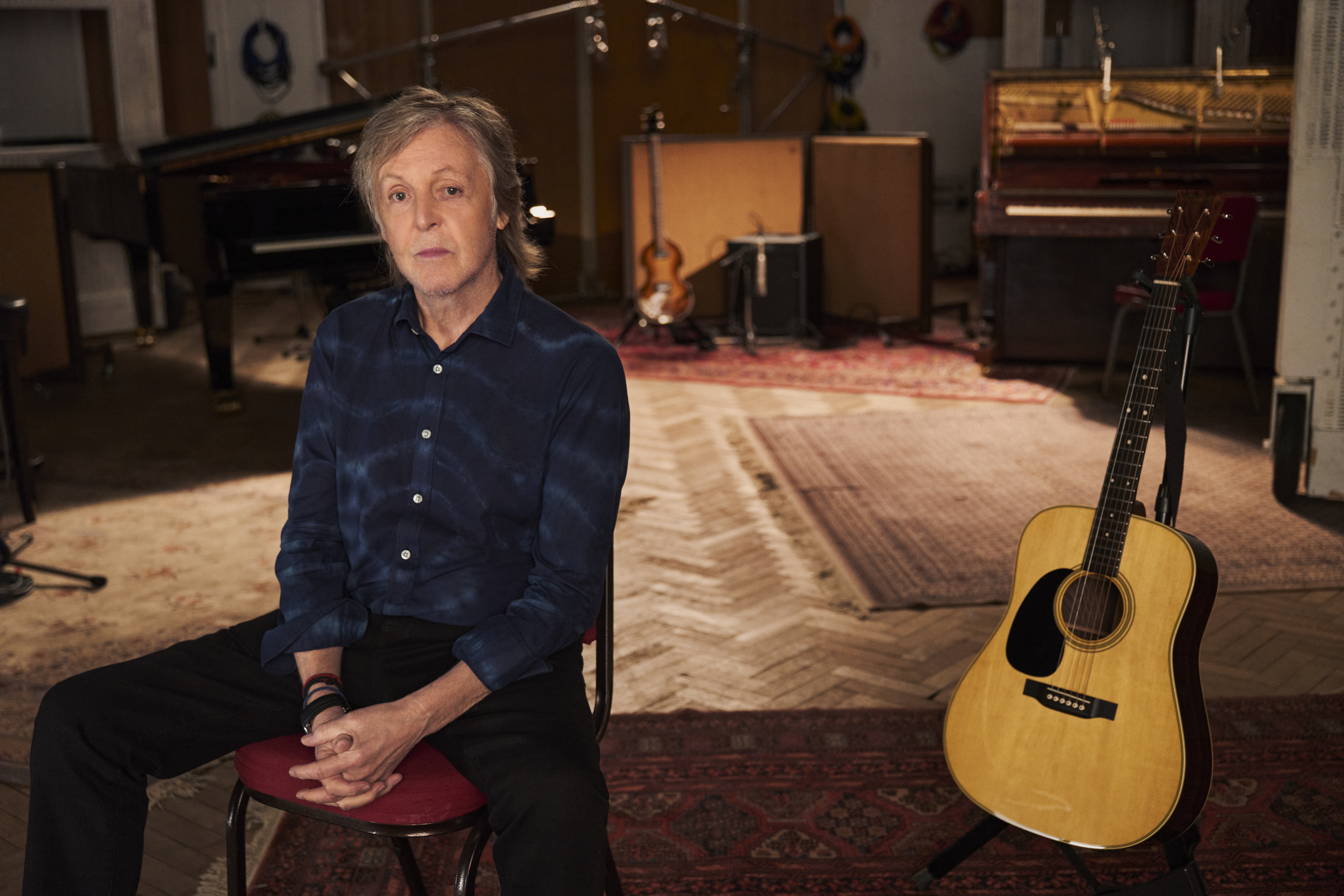 This director's talk and advanced screening of the upcoming film "If These Walls Could Sing," from Disney Original Documentary, gives exclusive access to the most famous and longest-running studio in the world, Abbey Road Studios. In this personal film of memory and discovery, director Mary McCartney guides us through nine decades to tell the stories of some of the studio's most iconic recordings — and the people who made them happen. Discussion moderated by Rachel Fine, executive director of Yale Schwarzman Center.
Featured image:
Paul McCartney, courtesy of the Walt Disney Company.